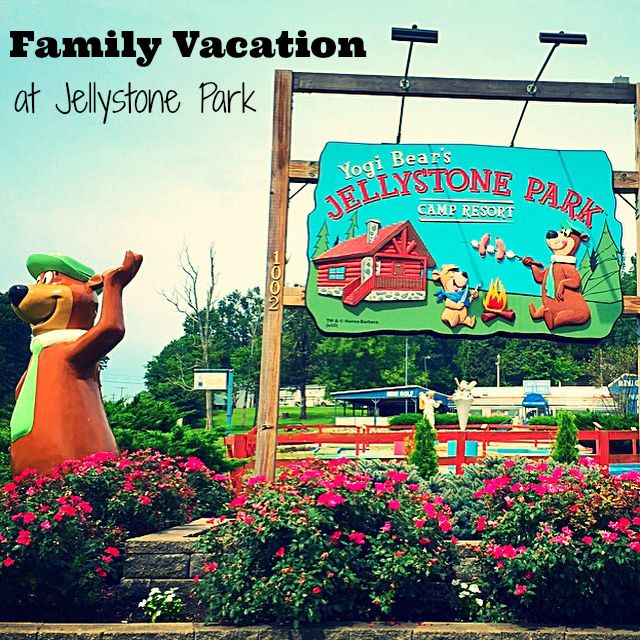 I have had SO many people ask me about my visit to Yogi Bear's Mammoth Cave Jellystone Camp and today I am going to share my experience!
I use to throw some fun themed parties for the boys in the past, but we decided to take a trip away for Grayson's 4th Birthday in lieu of a party. We wanted somewhere within driving distance since Bennett is only 6 months old and a friend of mine had told me about Camp Jellystone in Texas. When I googled it, I found there were over 80 locations all over the country! Visiting Mammoth Cave is on my bucket list so we decided that is where we wanted to stay.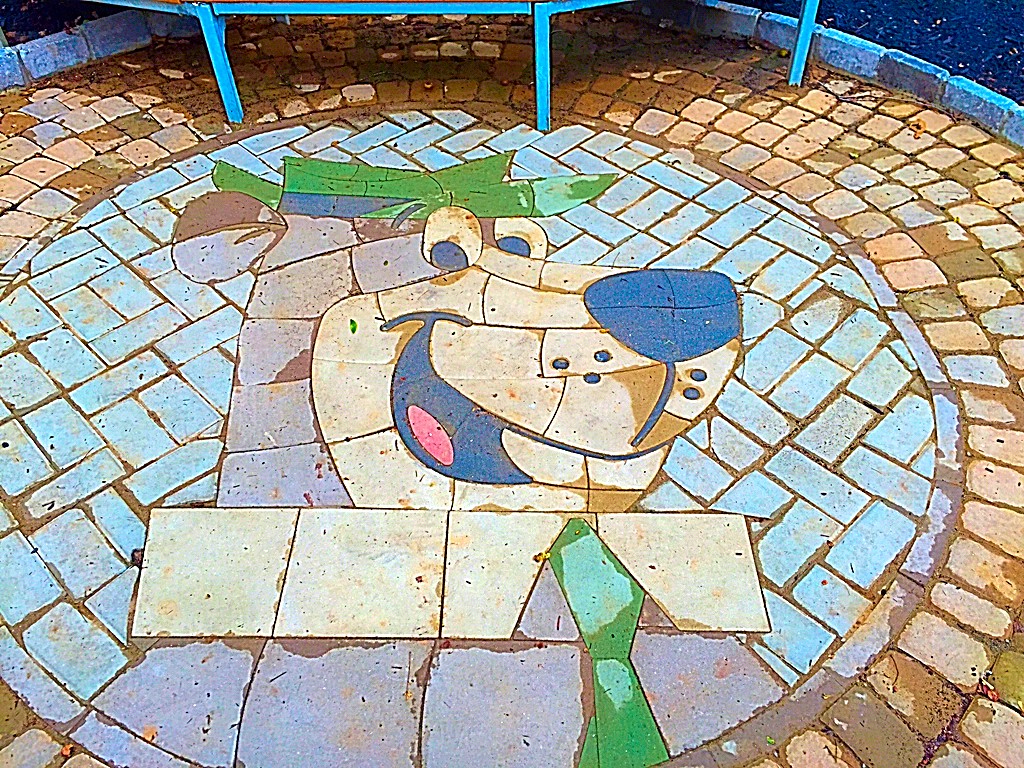 Yogi Bear's Jellystone Park Mammoth Cave is located in South Central Kentucky and only a few miles away from Mammoth Cave, in addition to other underground caves, ziplining, kayaking, canoeing, Dinosaur World, other amazing parks and much more! You can also take a day trip to Bowling Green, Nashville and Louisville while staying at Camp Jellystone Mammoth Cave. What I love about Jellystone Camps is that you can pick a location that is close to places you want to explore or just stay right at the resort and take advantage of all their amenities and activities which can keep you busy ALL DAY LONG!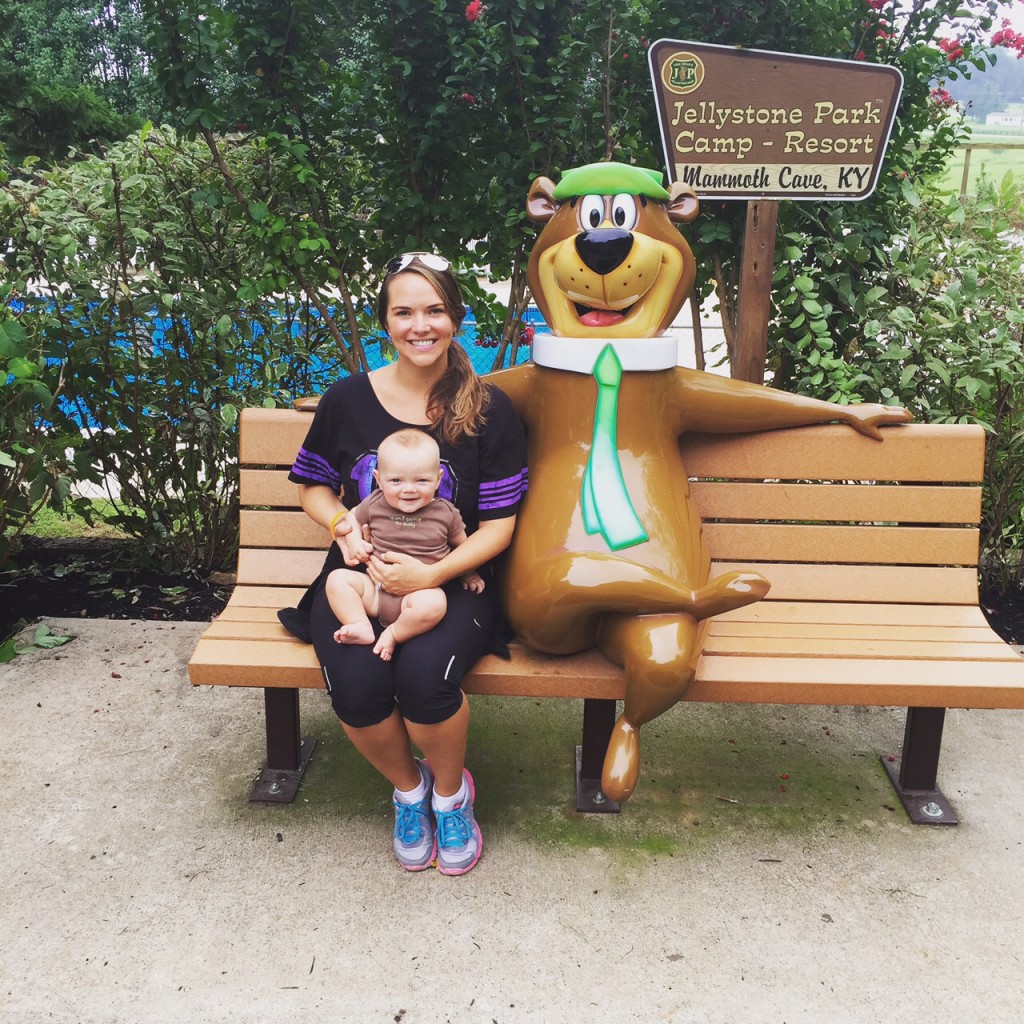 Our Camp Jellystone included a Jumping Pillow, a 300' waterslide, mini-golf, two pools, a splashpad, a fishing pond, a water ballon launching station, horseshoes, volleyball, basketball and playgrounds. On top of all of these amenities, each week is themed and they have a full time Camp Activities Directory who plans daily activities that start at 9am and go until around 9 pm. ALL of this is included in your stay which I thought was amazing!!! You truly never have to leave your campground!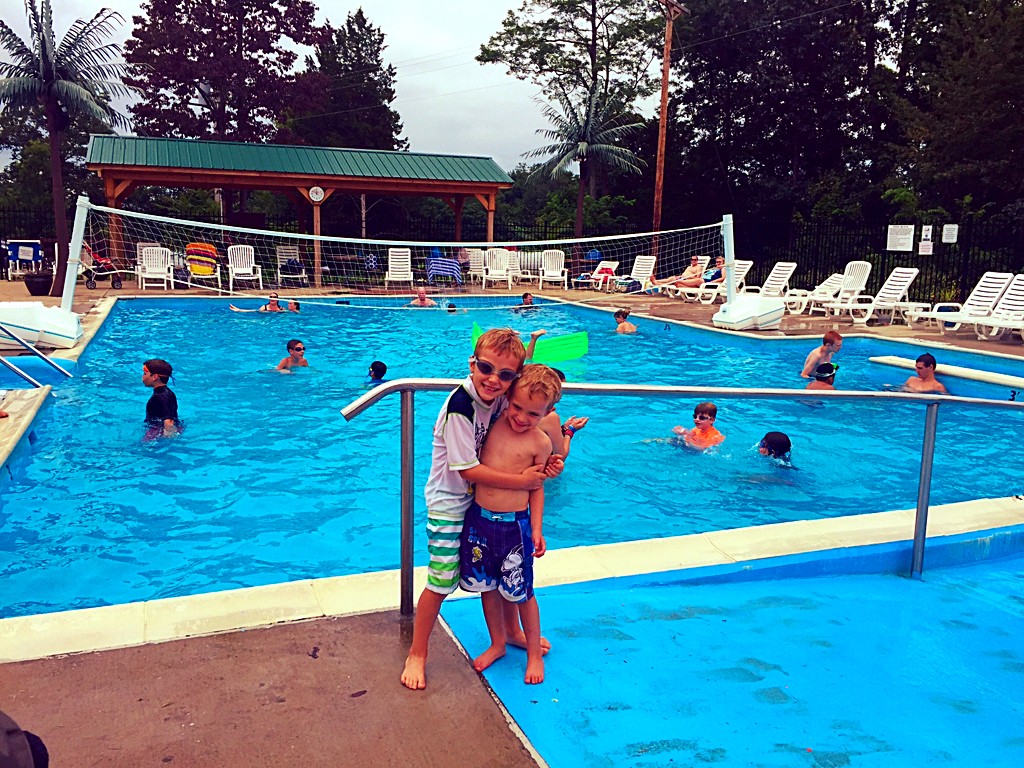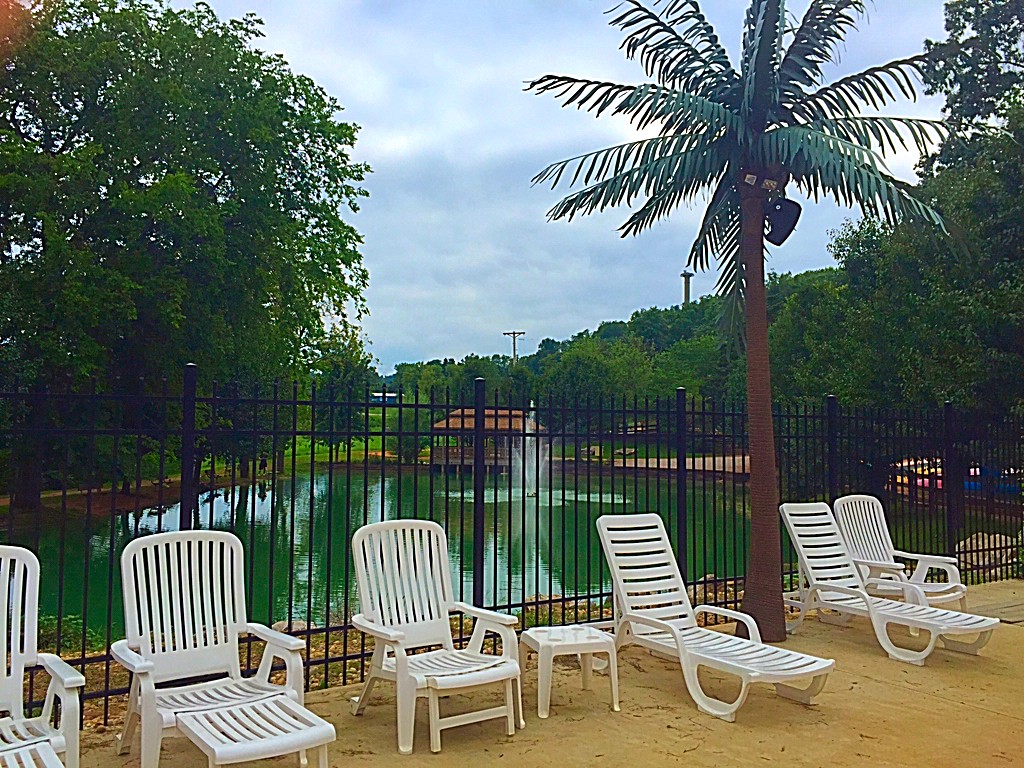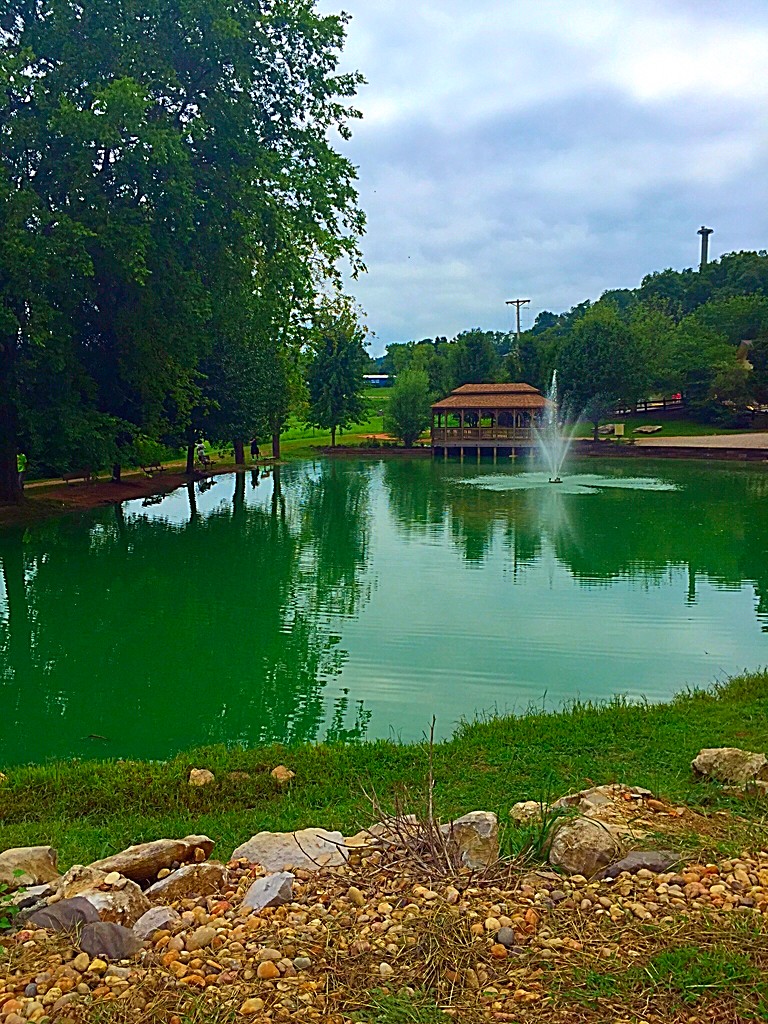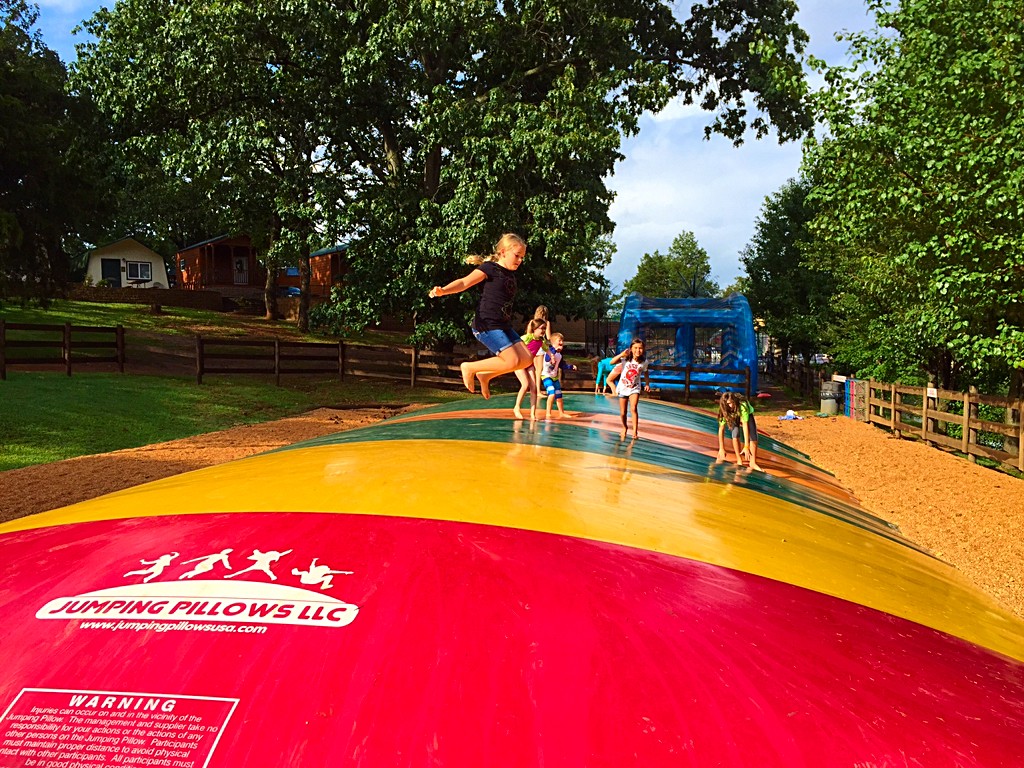 We decided to do a little bit of both- sightseeing and campground activities. Just a few of the activities we tried included:
The Hey Hey Hey Ride. This was one of the family favorites! They have a hay ride most evenings and each day it features a different Character- Yogi Bear, Cindy, Boo Boo and Ranger Smith. The character comes on the hey ride with you, you sing songs and then get pictures with them after the ride. The boys thought it was AWESOME!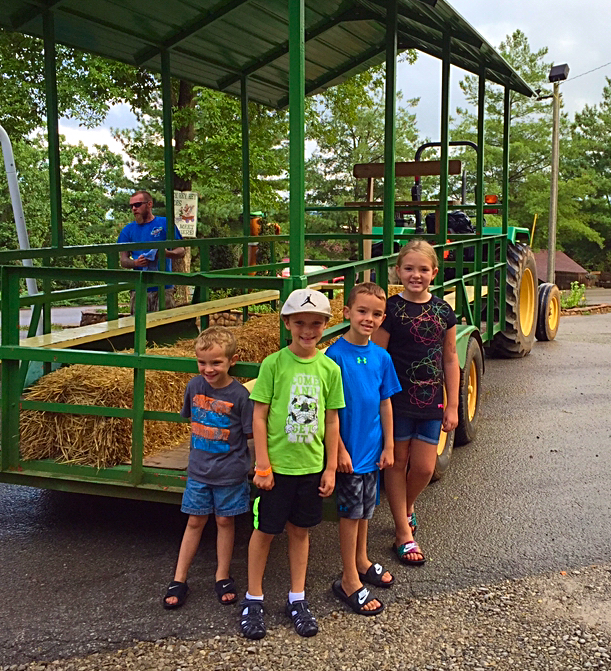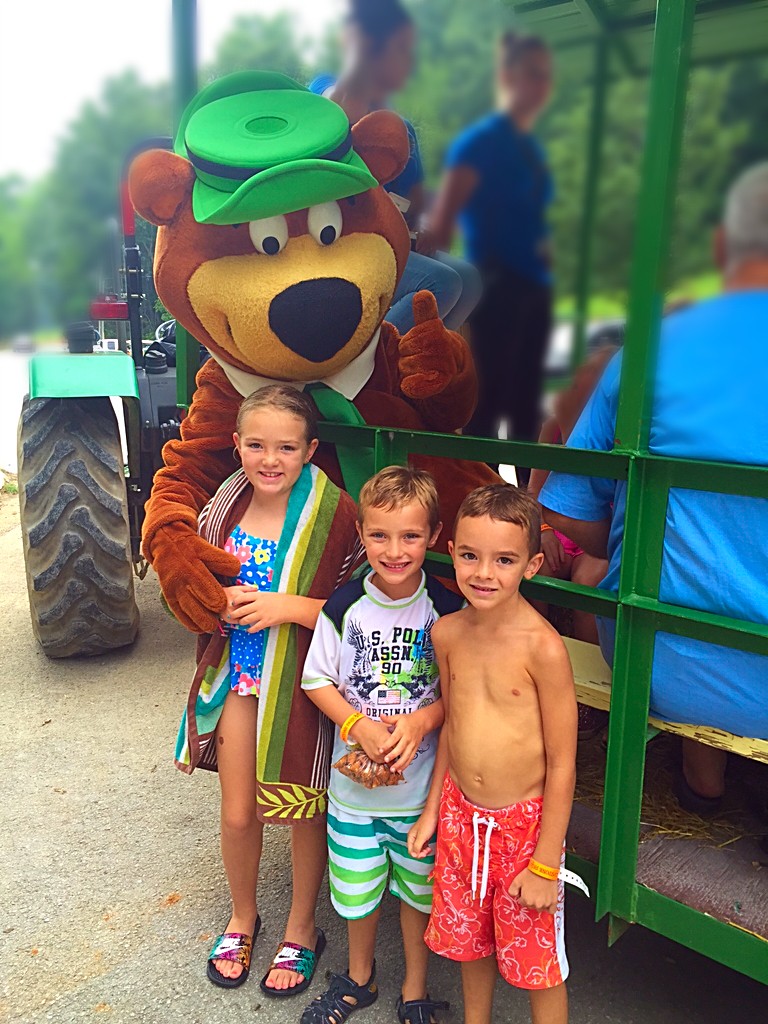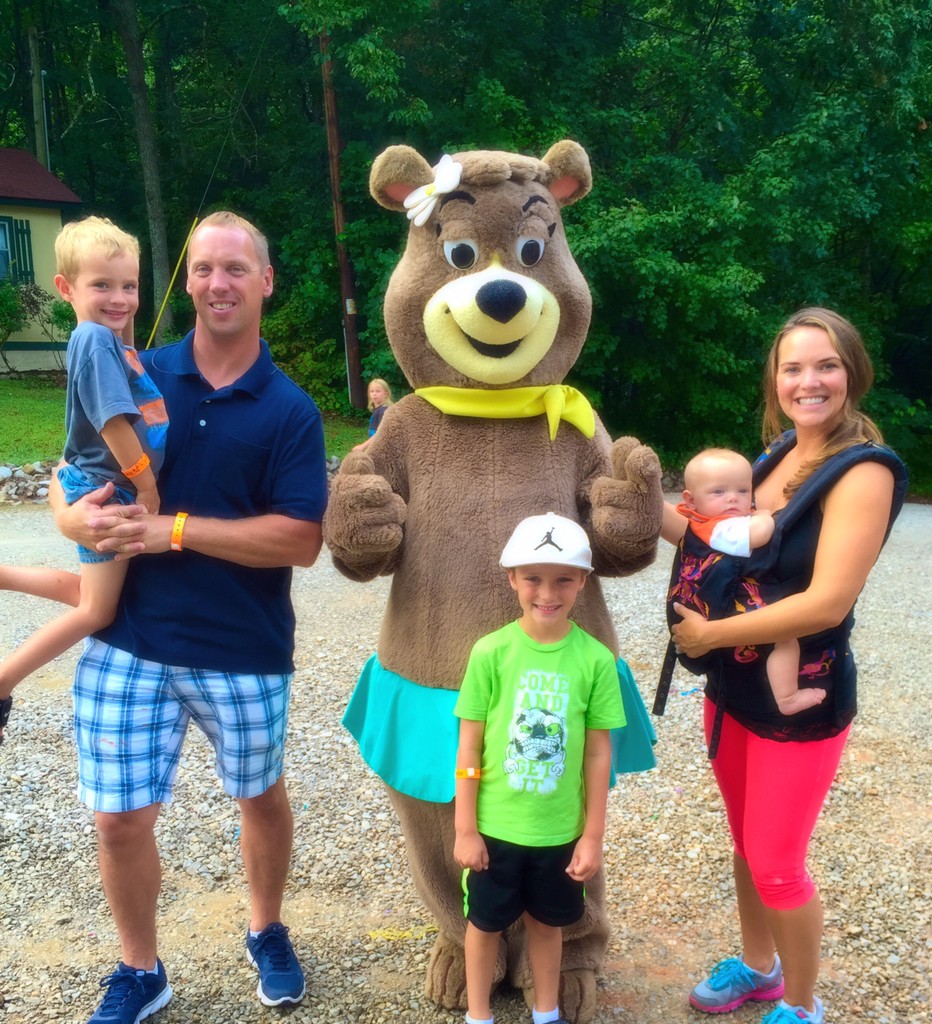 Craft Time. They have crafts throughout the day. Some are simple for all ages, like coloring an American Flag and others are more involved like decorating a T-Shirt. Some of the crafts are free and some come with a small fee.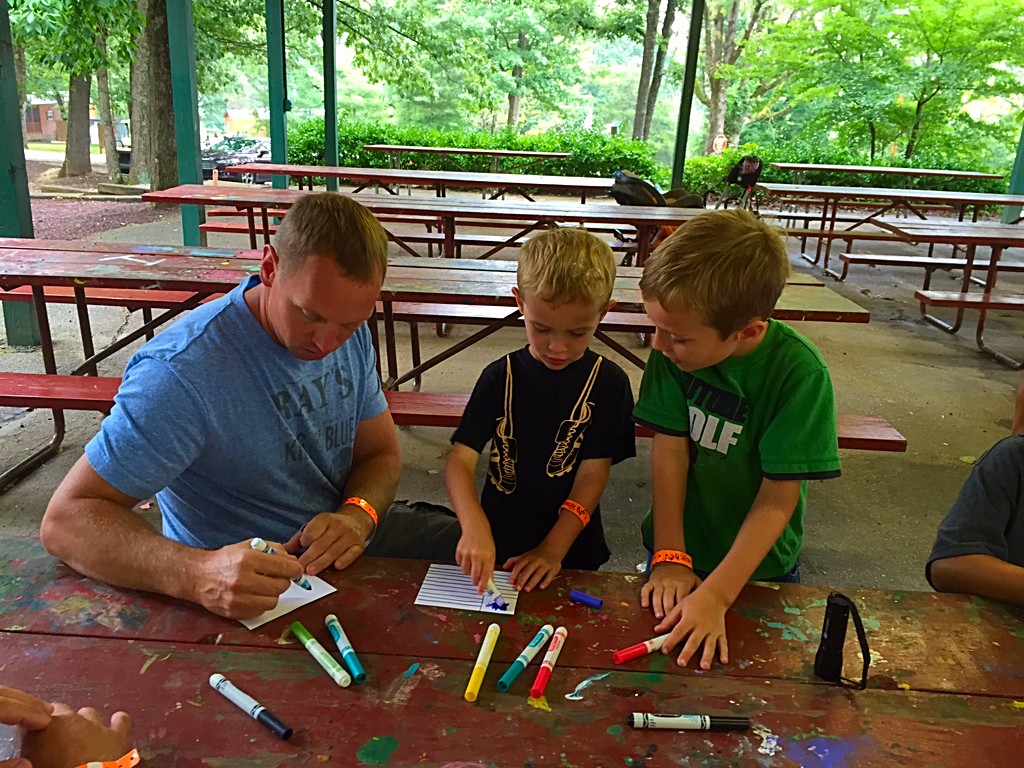 Flag Raising. You meet outside of the flag pole in the morning and one of the characters are out there and you say the Pledge of Allegiance, honor the flag, and get pictures with them.
Movie Night and Morning Cartoons. They have a main cabin, The Ranger Station, and this is where they have family games, a tv for morning cartoons and movie nights, food, books you can check out and a mini store. We had so much fun playing board games and watching the Yogi Bear movie. The Ranger Station has such a family feel that you feel like you are at a home away from home.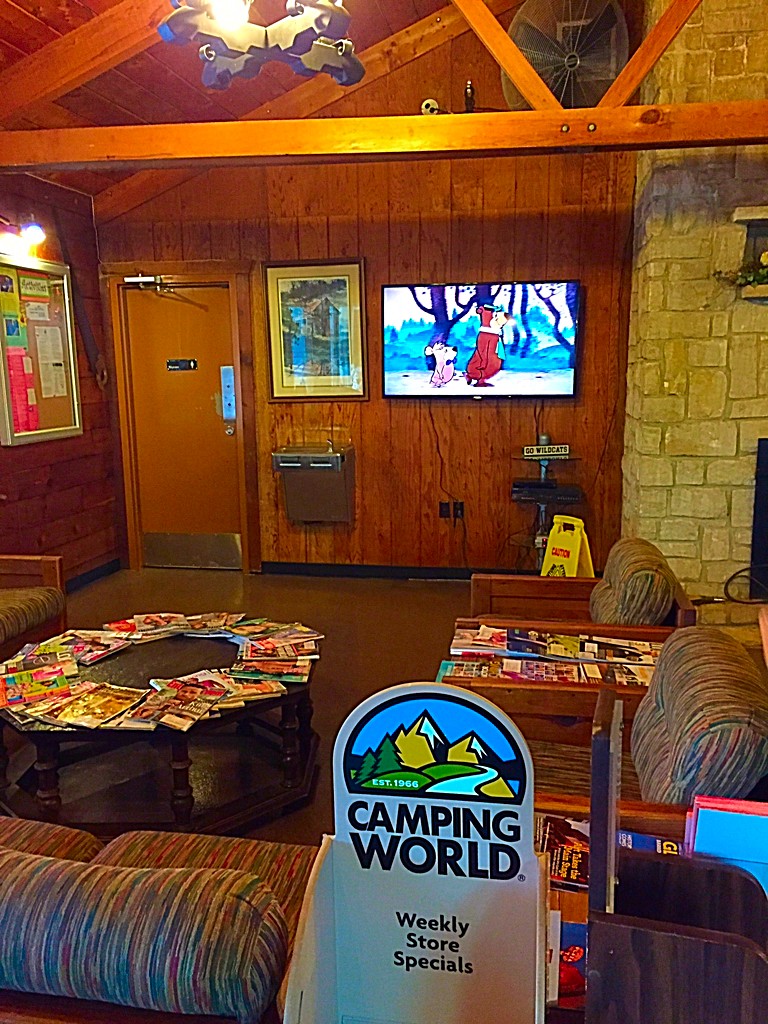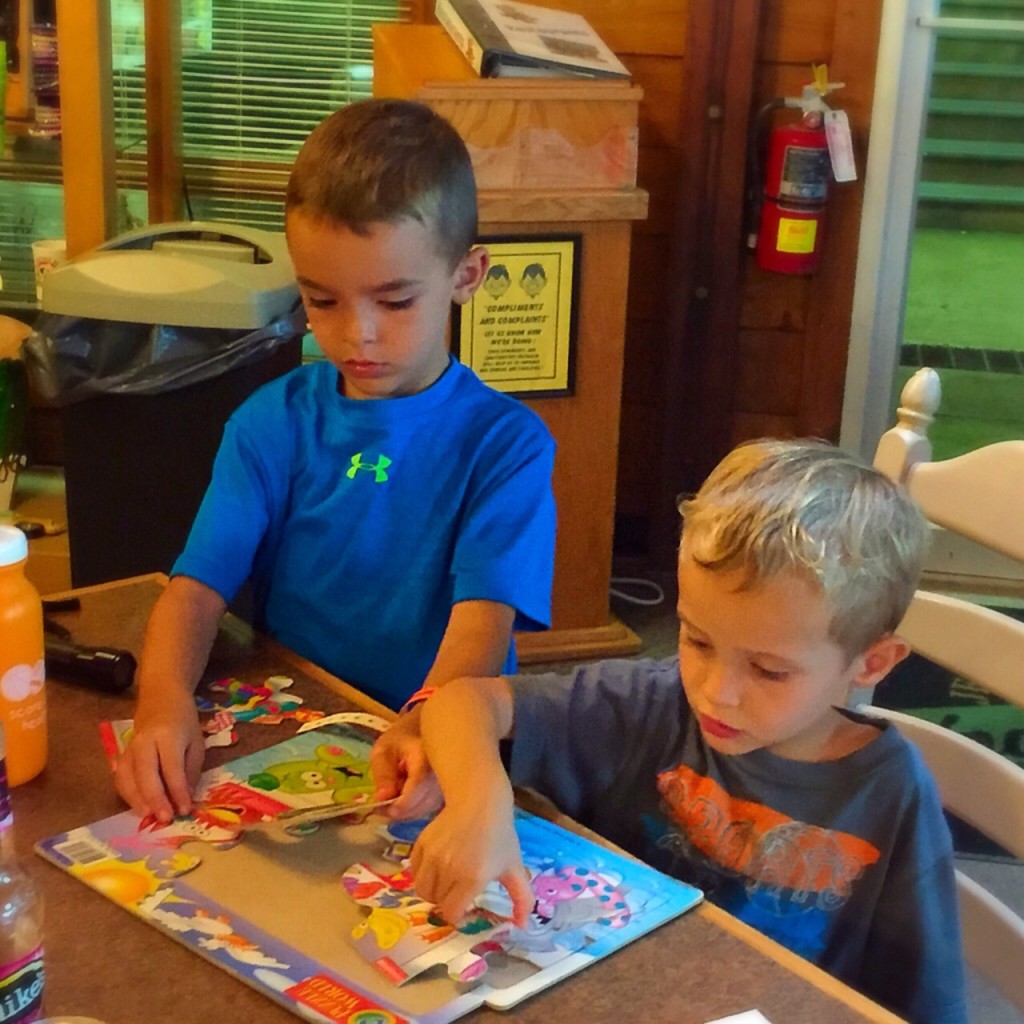 Waffle Breakfast. They had an all you can eat Waffle Breakfast a few of the mornings we were there and it was only $4 for adults and $2 for kids. You got Waffles and beverages which I thought was a great dealio! It was a beautiful morning so we sat outside on the patio (which overlooks one of the pools) and had breakfast. YUM!
These were just a few of the activities we chose to do, but there were so many more! A few of the ones we wanted to go to, but just couldn't fit in included, Quarter Bingo, watching the band Steel N Horses perform, and a few of the Junior Ranger Activities (which was the theme of the week). On top of the scheduled activities we swam in one of the pools and played at the spray ground. We also tried out the waterside which even I thought was a BLAST :) Nothing like feeling like a kid again! We brought our fishing poles, but just didn't have the time to fish! It was a beautiful pond though and of course, the boys loved looking at the ducks and swans.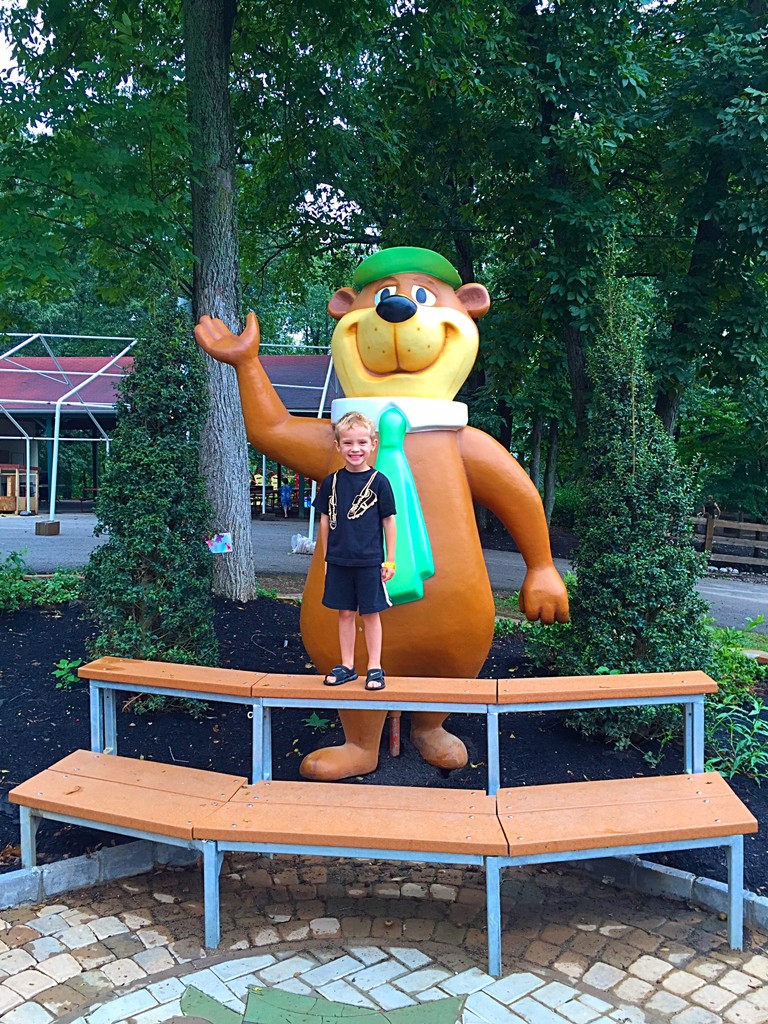 When you check in at the Ranger Station, they give you a a big book with local area attractions. There is SO much sightseeing and places you can explore while you are staying at Jellystone Mammoth Campground. I will be posting about our adventures while we were there over the next few weeks which include: Lost River Cave, Hidden River Cave, Mammoth Cave Adventures: Canopy Ziplining (the most AMAZING experience of my life no joke!) and Dinosaur World so be sure to check back in to get the skinny on these local area attractions.
Yogi Bear Jellystone Mammoth Cave Campground has several accommodations with different price points. If you like to tent camp or have an RV you can stay at one of their campsites which is super affordable. Once you are staying at the park, all the amenities and most activities are included for FREE so you can have a family vaca on the cheap! Grab your tent and head to CAMP JELLYSTONE!
Spacious campsites available for RV's, travel trailers, pop-ups, vans and tents
Full hook-up sites – limited number of sites with water and electric only (maximum camper length 25′)
50/30/20 electrical service depending on location
Primitive tent area (water available nearby)
Tenter's sink available at lower bathhouse
Picnic table and fire ring at every campsite
Pull thru and back in sites
Gravel pads
Shady or sunny sites
Located near one of four comfort stations with showers
Coin-operated laundry mid-campground
FREE wireless internet at your site
All-inclusive amenities
If you don't own an RV and are a mama that does NOT camp, you can rent one of their 71 cabins which are located all throughout the campground. This park has been around for a long time so their are much older cabins, but most of them from what I saw looked very new. A friend of mine chose to stay in one of the new cabins which was immaculate and beautiful. You can read all about her experience on her blog! It had a one bedroom and a loft for the kids to sleep, along with the other cabin amenities. We opted for the older cabin because we needed more space with the baby. It wasn't as shiny and new as many of the other cabins, but it was SO spacious. It had two bedrooms, a full kitchen, a full size dining table and a pull out couch. Our bedroom had a queen size bed and we were able to fit a pack-n-play in it. The boys bedroom had a queen size bed and two bunk beds in it. I could have fit an additional 2 pack-n-plays in there! That room was HUGE! You can see the cabin we stayed in and all the pictures here. You can check out all their different cabin options on their website.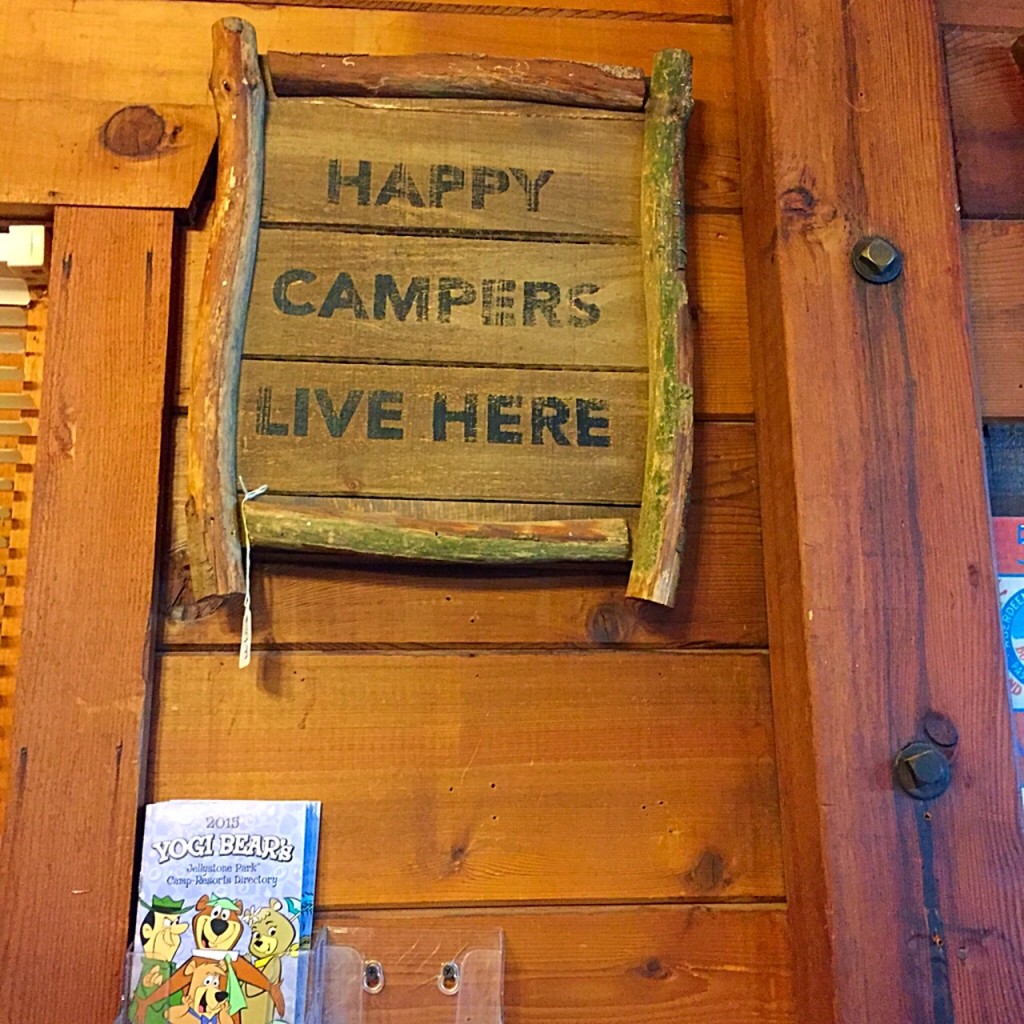 Overall, we made so many family memories at Yogi Bear Camp Jellystone- Mammoth Cave. We were able to try a little bit of everything and the kids had an absolute blast! I would HIGHLY recommend adding Jellystone to your bucketlist! It is such a family friendly camp and far surpasses staying at your average hotel! I can't wait to explore them all!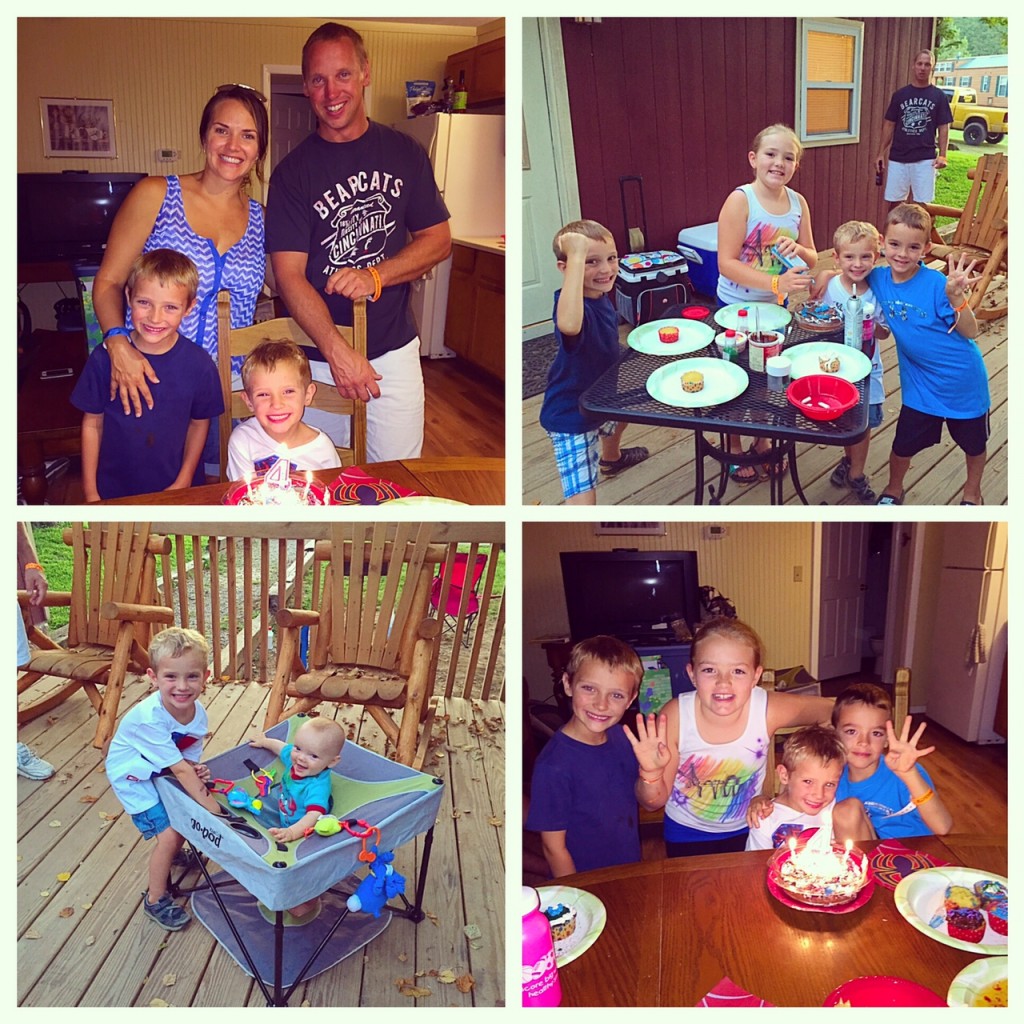 I received complimentary accommodations for my family, however, all opinions and ideas are my own! You can read more about my Disclosure & Disclaimer Policy here. Feel free to contact me with any questions! Thanks for reading!