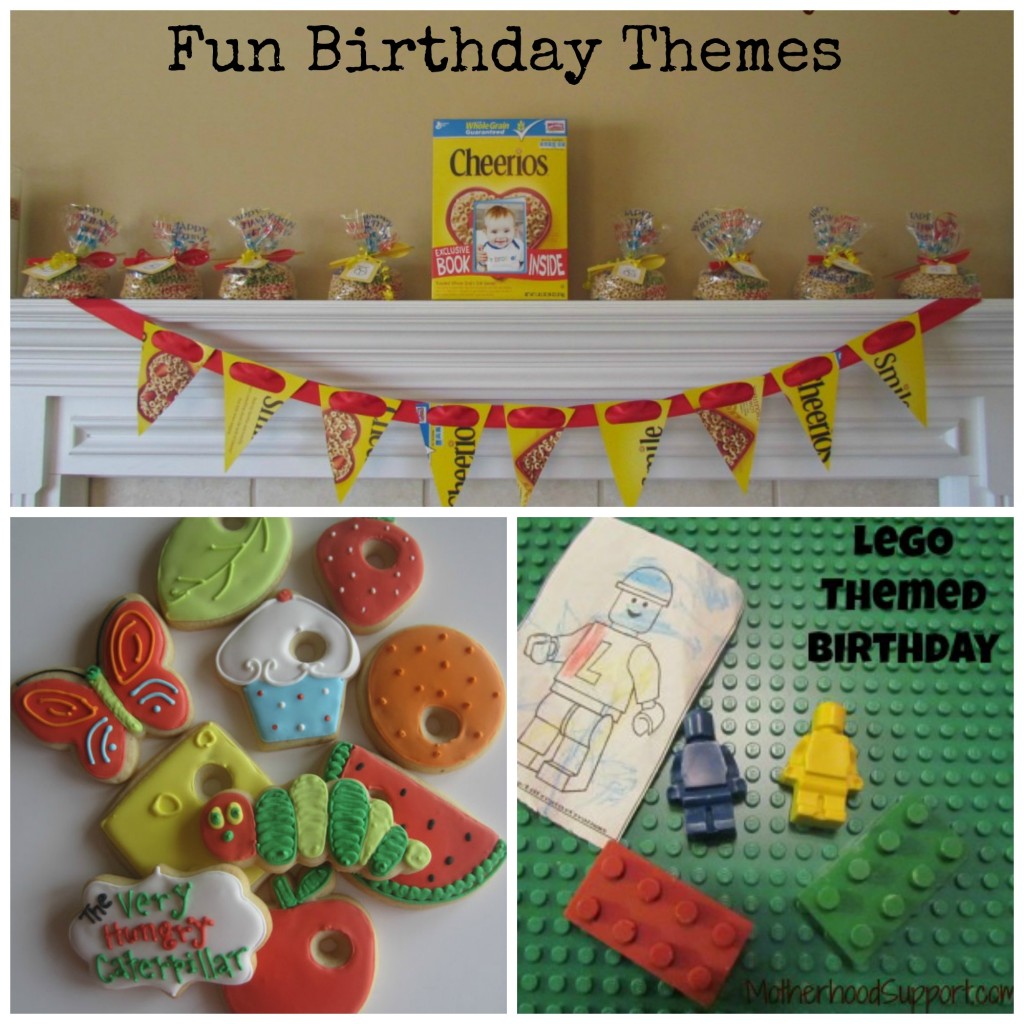 I cannot believe that my little Cody bear is 5 today!!! Cody's birthday is always a special time for me because it brings me back to the days before I had him, the LONG days of back when I struggled to conceive and to celebrate him on his birthday brings me such JOY. I have my days where I struggle to find the JOY in parenting and the positive parts of being a mom, but on this day, I just feel HAPPINESS. Remember to squeeze your kids today and be grateful that you have them… the journey isn't always so easy for others.
I decorated the house with some banners and balloons so that when he woke up he would feel extra special! Who doesn't love to be doted upon on their birthday?! We started off the day by dancing and singing in our Music Class and then we met some friends at lunch to celebrate before heading to school. He was so excited to go to school, wear his birthday crown and get his birthday hugs that they do at school for each child on their birthday. We are heading to the bowling alley tonight with family and Cody and I are having a date day tomorrow morning with some friends and their kids at a painting class! He has NO idea about this, but I am so excited to do this with him!! It is hard to get one on one time with each of my boys so our dates are cherished times and who doesn't enjoy getting messy with some paint?!!!!
I have always enjoyed picking a theme each year for the boys birthdays and getting them involved in planning the games, decor and cake baking. This year we decided to forgo the big birthday party and go away for a long weekend, just the 4 of us! We aren't heading out until the end of the month, but Cody is SO excited to be "going away" and mama is happy to get FAMILY TIME… and yes, not having to plan a party, cook, bake, clean my house and be a good host is MUSIC TO MY EARS!!!
If you are looking for some fun themed birthdays, you can check out my posts below for some great ideas to get you started on your party planning journey!
The Very Hungry Caterpillar Birthday Party
Jake and the Neverland Pirate Birthday Party
Happy Birthday to my first born, my love and my crazy boy, CODY!