My niece Skylar started an acting class at The Children's Theatre of Cincinnati! My sister, Sara, will be writing a 3 part series of her experiences throughout the session! Leave a comment with any questions you have and she will do her best to answer them :)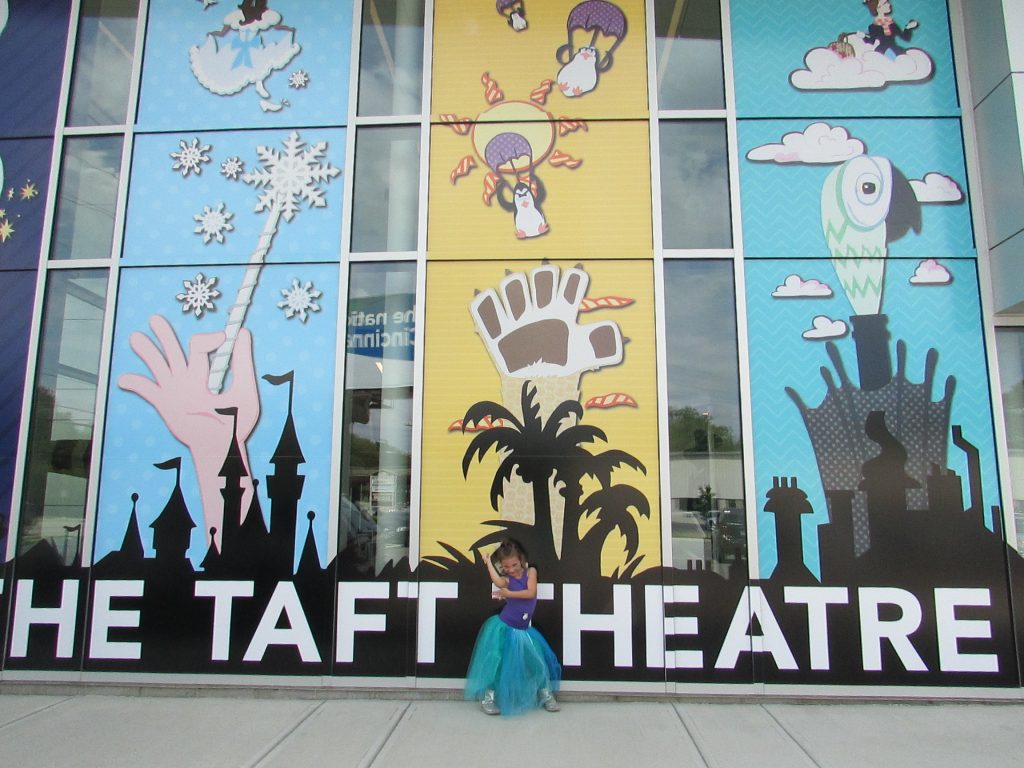 We just took part in Skylar's final performance at the Cincinnati Children's Theater, Drama for Beginners Class, and it was as amazing as I thought it would be!! We had a slight personal hiccup on the week of her final performance, but her teacher and the staff at Cincinnati Children's Theater were so wonderful about accommodating her on another date so she still could show off everything she had learned over the last several weeks.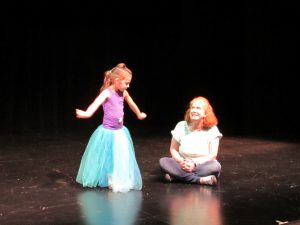 She was a little nervous to be the only child on stage since she had missed out on the session with her classmates but once the light hit her face and she was on stage with her teacher sitting beside her, her nerves seemed to wash away. She spoke softly, but confidently, as she described what it was like to be a fish living in a sea of cotton candy. It was stunning the way her imagination worked and how well the teacher was able to prompt her to go further and so naturally. They had such a rapport I could have watched them go on all day!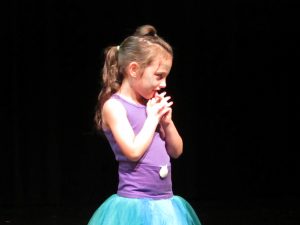 Skylar absolutely loved the entire experience from learning theatre basics, to interacting with her peers, pushing herself to try new things, and thinking outside the box. Being able to take all the different elements of the last few weeks and put it all together in a way only she could have imagined was truly special. I really appreciate how much time the teacher gave each parent letting them know how their child was excelling and where they shone brightest in her class and on stage. Skylar is already talking about which class she can take next and honestly, I'm as excited as she is!!!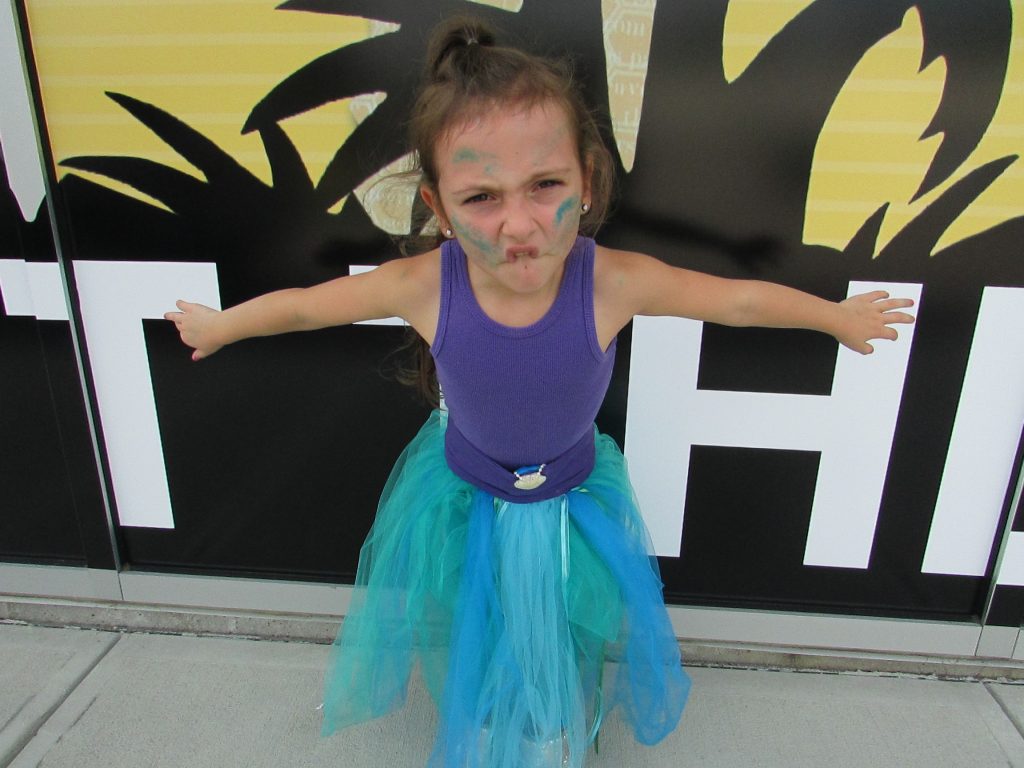 Thanks for coming along our journey with us as we experienced our first Drama Class and thanks to the Cincinnati Children's Theatre for having such awesome classes for our kids to grow in their acting skills.