For the holidays, The Children's Theatre of Cincinnati presents CINDERELLA!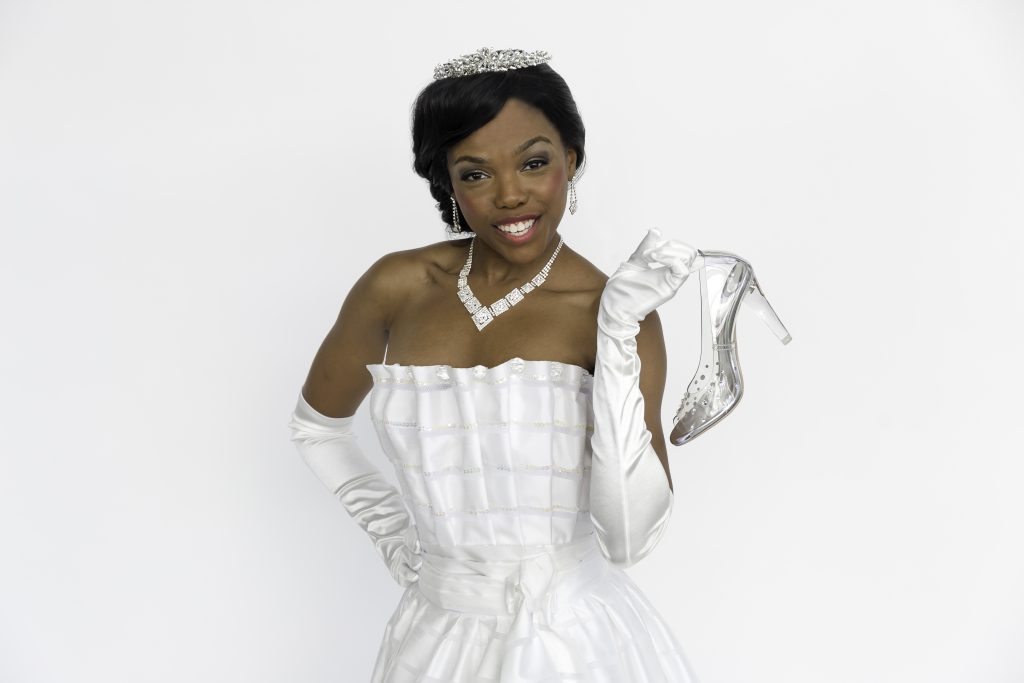 CINDERELLA will be performed as a holiday "panto," which means this classic, rags-to-riches story has been turned on its head and cleverly staged to entertain everyone from children to adults. Boys as well as girls will love all of the audience participation, side-splitting humor, and outlandish characters in this classic fairytale set to popular music.
This production is unique and will feature:
Interactive audience participation
Slapstick comedy
Cross-dressing characters
Fantastic dance numbers
Modern music from Adele, to Walk the Moon, to Whitney Houston
"You won't find another Cinderella quite like this in Cincinnati!" says Roderick Justice, Producing Artistic Director for The Children's Theatre of Cincinnati and director/choreographer of TCT's CINDERELLA production. "We look forward to bringing something fresh and new to the Taft Theatre stage that will delight children and adults during the holiday season."
In this hilarious holiday panto, you'll jeer at the deliciously dysfunctional stepmother and sisters as much as you'll cheer for Cinderella in her quest to attend the magnificent Christmas ball. Join TCT this winter to celebrate a Cinderella Christmas.
CINDERELLA presented by The Children's Theatre of Cincinnati will show December 9-18, 2017. Saturday, December 9 at 2 PM* (this performance is signed for the hearing impaired), Sunday, December 10 at 2 PM, Sunday, December 10 at 5 PM, Friday, December 15 at 7:30 PM,Saturday, December 16 at 2 PM, Saturday, December at 5 PM, Sunday, December 17 at 2 PM at the Taft Theatre, 5th and Sycamore Streets in Downtown Cincinnati. Tickets start at $10. You can call 1-800-745-3000 to order tickets or go online www.ticketmaster.com.
School performances of CINDERELLA will be held December 12-15 during the daytime hours. TCT's Sensory Friendly performance will be held on Monday, December 18 at 9:45 AM. This performance is intended for individuals on the autism spectrum, as well as children (and adults) with other special needs who may benefit. To create a sensory-friendly performance, the show is performed in a welcoming, supportive environment for those with sensory challenges. Slight adjustments to lighting and sound are made and effects such as fog, strobes, and lights that extend into the audience are minimalized. A downloadable Social Narrative (in Word format) is made available on the TCT website one week before the performance. At the theater, TCT provides an area staffed by specialists in the field where patrons can take a break from the performance if necessary, and Cincinnati Children's Hospital Medical Center has trained staff on hand. For details about how to purchase tickets to TCT's school or Sensory-Friendly performances, visit www.thechildrenstheatre.com.
For your chance at FREE tickets to Cinderella, sign up for my giveaway!! Good Luck!
This post and giveaway is sponsored by the Children's Theatre of Cincinnati. All thoughts and opinions are my own. Thanks for reading!