I go back and forth on what I like to drink and recently I have really been into WINE! I actually don't know a lot about wine, but I know I like Cabernet so that is what I stick with. Coopers Hawk just opened up at Liberty Center which is right down the street from me. I have been contemplating joining their Wine of the Month Club so that I can taste different types of wines and get out of my comfort zone a little. I would love to be able to know order wines based off what I am eating… how fun would that be??!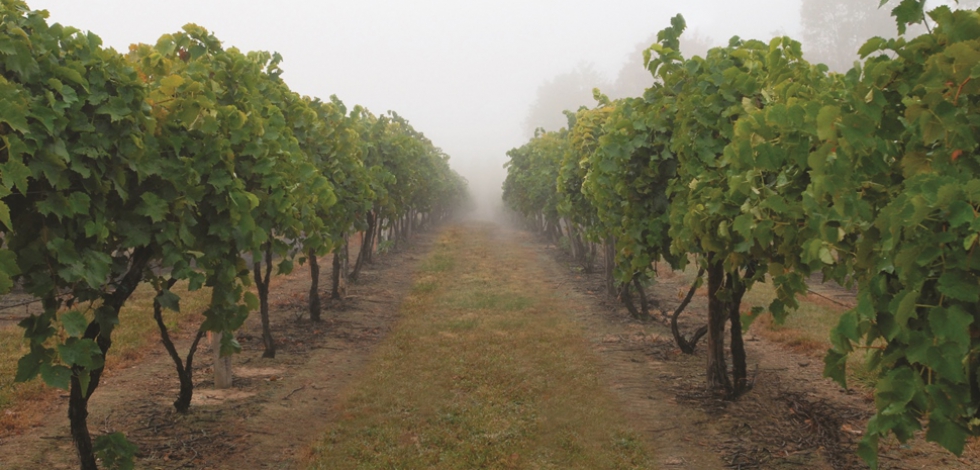 Photo Credit: Ohio Wines
Ohio is home to award-winning wines and more than 240 wineries, making the state the seventh largest producer of wine!! Ohio's fertile soil and temperate growing climate are responsible for producing some of the best award-winning wines in the country so why not try them out!!?
Some of Ohio's most well-known wineries include:
Firelands Winery, Sandusky
Ferrante Winery & Ristorante, Geneva
Debonne Vineyards, Madison
Breitenbach Wine Cellars, Dover
Heineman's Winery, Put-In-Bay
Gervasi Vineyard, Canton
Vinoklet Winery, Cincinnati
Wyandotte Winery, Columbus
Harmony Hill Vineyards, southwest (voted one of America's most dog friendly wineries)
Valley Vineyards, Morrow
For a full list of Ohio Wineries you can click here.
I have only been to one Winery which was at a local festival at Vinkolet. They have a wine festival every year with local vendors and live music. Another cool thing that Vinkolet does is grill your own meat on the weekends. You get to share a bottle of wine and buffet while sitting in front of a big grill where you cook your meat! I love having new experiences like this one where it is something different that you can do on a date night or GNO! What is your favorite winery??!
This post was sponsored by Ohio Wines. All thoughts and opinions are my own. Thanks for reading!