Click your heels three times and follow the yellow brick road to the Taft Theatre this February to experience the magical adventures of Dorothy and her friends when The Children's Theatre of Cincinnati presents the classic musical THE WIZARD OF OZ this February (February 11 – 19, 2017).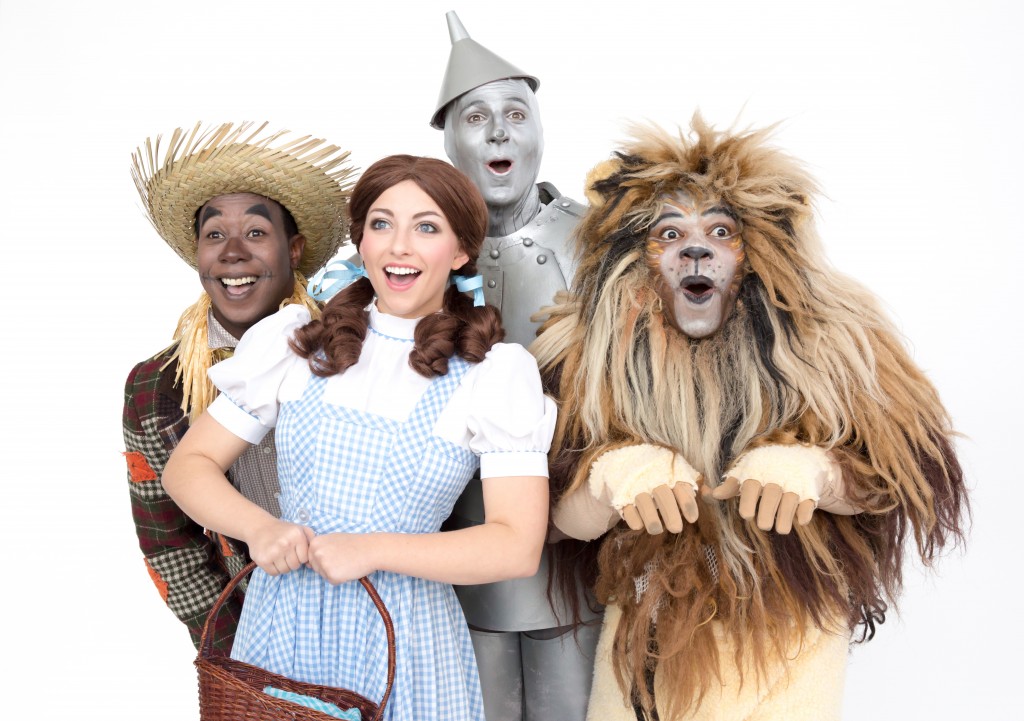 A cyclone transports Dorothy and her dog, Toto, from Kansas to the technicolor Munchkin Land. Unfortunately, they land right on top of the Wicked Witch of the East — not a good thing! As Dorothy and Toto head down the Yellow Brick Road to find the Wizard and their way back home to Kansas, they meet new friends, each with a wish that they hope The Great Oz can grant for them. A scrawny Scarecrow needs a brain, a rusty Tin Man needs a heart, and a Cowardly Lion needs courage.
THE WIZARD OF OZ presented by The Children's Theatre of Cincinnati, February 11-19, 2017. Saturday February 11 at 2 PM; Sunday February 12 at 2 PM and 5 PM; Friday February 17 at 7:30 PM; Saturday February 18 at 2 PM and 5 PM; and Sunday February 19 at 2 PM at the Taft Theatre, 5th and Sycamore Streets in Downtown Cincinnati. Tickets range from $10-30. You can go to ticketmaster and get your tickets today!
This post is sponsored by the Children's Theatre of Cincinnati. All thoughts and opinions are my own! Thanks for reading!