Now that Cody is in all day school, I have tried to pull back from him being in a lot of summer camps, only because I feel like I get him to myself for such a short time on summer break… I don't want to share him!! Last summer we did one camp, British Soccer Camp. As a blogger, I am asked to review many things so that I can share our experience and opinions with other mamas. We are so blessed to have these opportunities because many of them I probably wouldn't just sign up for on my own. The British Soccer Camp was one of them. It seemed a bit pricey to me for a week of camp, but after trying it out I have to say it would be worth every penny, in my opinion! The coaches are AMAZING!! They are wonderful with the kids and are expert's in their field. Honestly, I feel like Cody learned more at this camp in a week than in an entire season of soccer. He was also fully engaged the entire camp, whereas, soccer season practices I feel like he can lose interest at times. I cannot say enough wonderful things about this program and you can read more about why I loved it in depth from my post last year.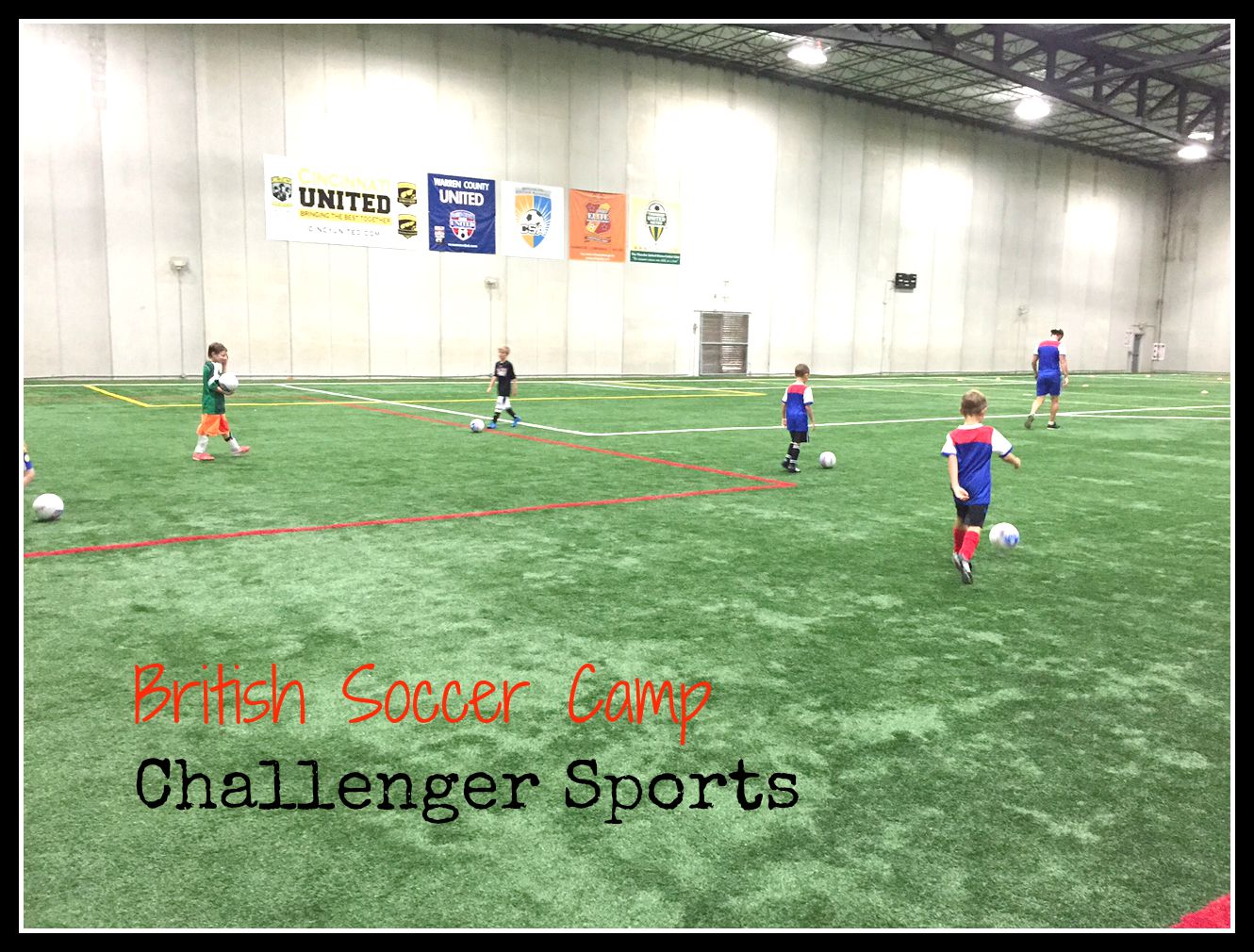 British Soccer Camp is the most popular camp in North America with 150,000 campers! With an innovative curriculum that develops skills, speed and confidence in players ages 3-18, British Soccer Camps provide boys and girls with the rare opportunity to receive high-level soccer coaching from a team of international expert's right in the heart of their own community. In addition to teaching new skills and improving game performance, each British Soccer Camp provides lessons in character development, cultural education and is the most fun your child can have learning the sport they love!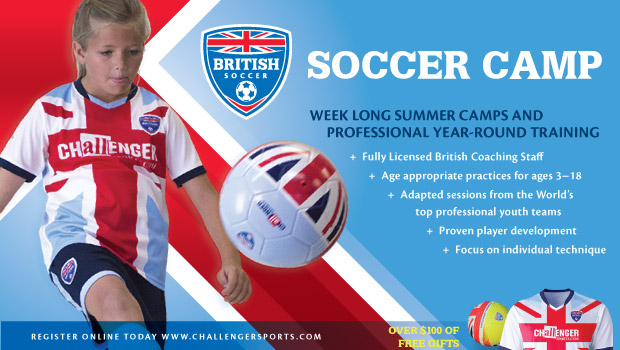 You can enroll your child in a British Soccer Camp today! Get a FREE Water Bottle with code: USFG16.
I was given a free week of soccer camp so that I could share my thoughts with my readers. All opinions are my own. Thanks for reading!