I was super excited when Baby Bodyguards contacted me and asked to work together. Although this is my third baby, I have felt more unsafe this time around than with the other two. My issue is that my boys are older now and are doing things that Cody wasn't doing when I had Grayson as a newborn. They are in and out of the house with their friends, running around up and down the steps, leaving bathroom doors open etc. so needless to say we have had some safety talks with the boys, but they are 6 and 4 so they do what they need to about half the time!!

Baby Bodyguards provides quality safety services for families with babies and small children. This includes home babyproofing, certified car seat installation, and in-home CPR classes. A certified, experienced specialist comes in, walks through the home with the parent, and installs any necessary devices needed to make the home as safe as possible so you can rest and enjoy your little ones!!
I love that they are a family, a father and son, so they know the anxiety that comes with having small children and they also value family so I knew they were going to take great care of us!
Being that we lived in this house with one previous baby, we had a lot of the safety locks and gates installed, but one of my gates had broken so I knew I needed that done. We also talked about door stoppers, which I never knew was a choking hazard because the small soft pieces can come off and go straight into your baby's mouth!! They swapped all of those out with plastic stoppers that is one whole piece. Another thing we had was outlet plug covers. I never liked them because my older boys can get these out easily and end up leaving them all over the floor. Also, when I am vacuuming, I take the different plug covers off throughout the house and forget to put them back in! They have an awesome cover that is one unit and you actually have to slide the cover over to get to the outlet. I LOVE them!!! They look so nice in the house! They also secured all of our dressers since we have gotten some new furniture since having Grayson.
The other thing I was super impressed with is how thorough they are when doing the walk through. Not only are they showing you what areas need to be baby-proofed, but they are checking to make sure you have the proper smoke alarms, asking where you keep your fire extinguishers and how often to check them, they discuss having and practicing a Family Fire Emergency Plan and make sure you have an Emergency contact sheet with addresses and cross streets in case someone watching the kids needs to call 911. As a seasoned mom, I was SO grateful for these reminders. Some of them we do and some we don't so it was great for the refresher, reminders and new information I had never thought of.
They will come in and do the walk through/ checklist with you and then devise a plan for what you need and come back another day to install everything. They also email you a detailed list (mine was 4 pages) of everything they discussed, what should be secured in the home and more information regarding how often to check the smoke and CO detecters etc. which I was grateful for because, let's face it, what mama can remember all of those things!!??
They truly have you covered and are looking out for you and the family as a whole and I felt their passion for family safety when we first met!
Jon told me that there are three things that are really important to them in this business:
Safety without too many restrictions. Kids should be free to explore, learn, and have fun. It's their home, too.
Education. It's not just about installing safety equipment; we teach parents about what to watch out for and how they can easily identify and remove potential hazards. Every aspect of our service includes teaching parents new skills.
Thoroughness. We know what small children are likely to get into, and we know how to take care of the things that are threats. Putting in a few outlet covers or cabinet latches is a false sense of security. We don't want parents to say "I wish I had known about this danger" after an accident happens.
I think that says it all folks! Baby Bodyguards is a franchise and the one I worked with covers Cincinnati and the surrounding areas within a 50 mile radius. If you are interested in learning more about what they do you can visit their website for more information. A safety walk through is typically $49, and that cost can be applied to a babyproofing package. They have a few packages you can choose from and offer custom gates if you are looking for something to match your existing structures! You can get as basic or fancy as you want :)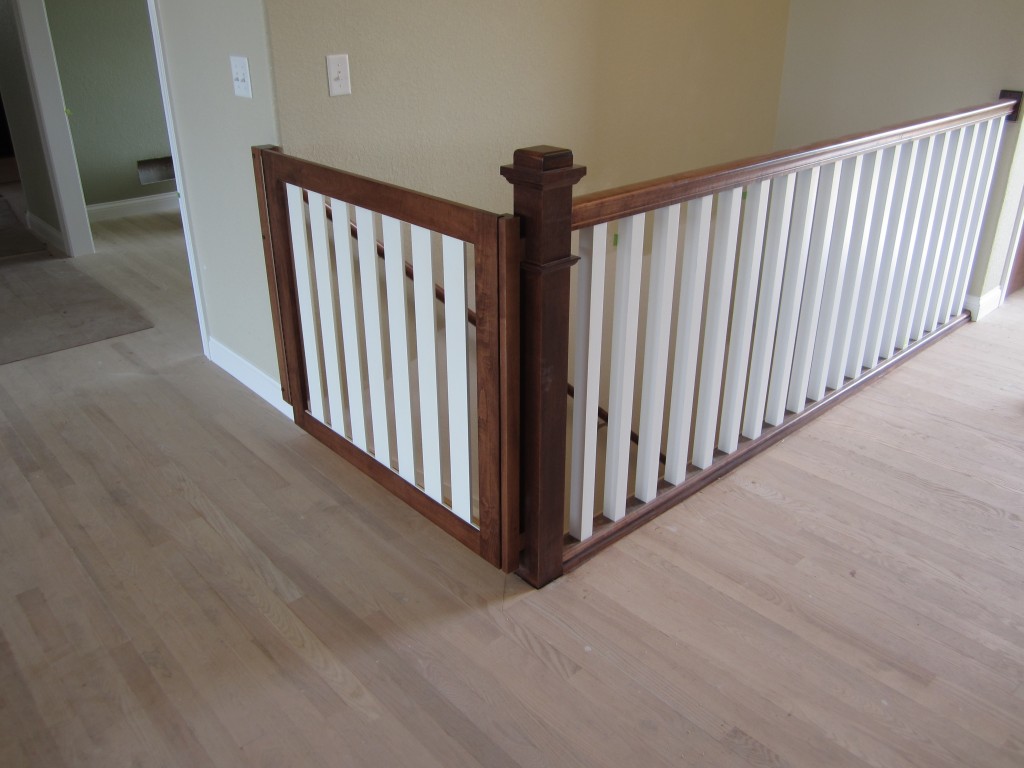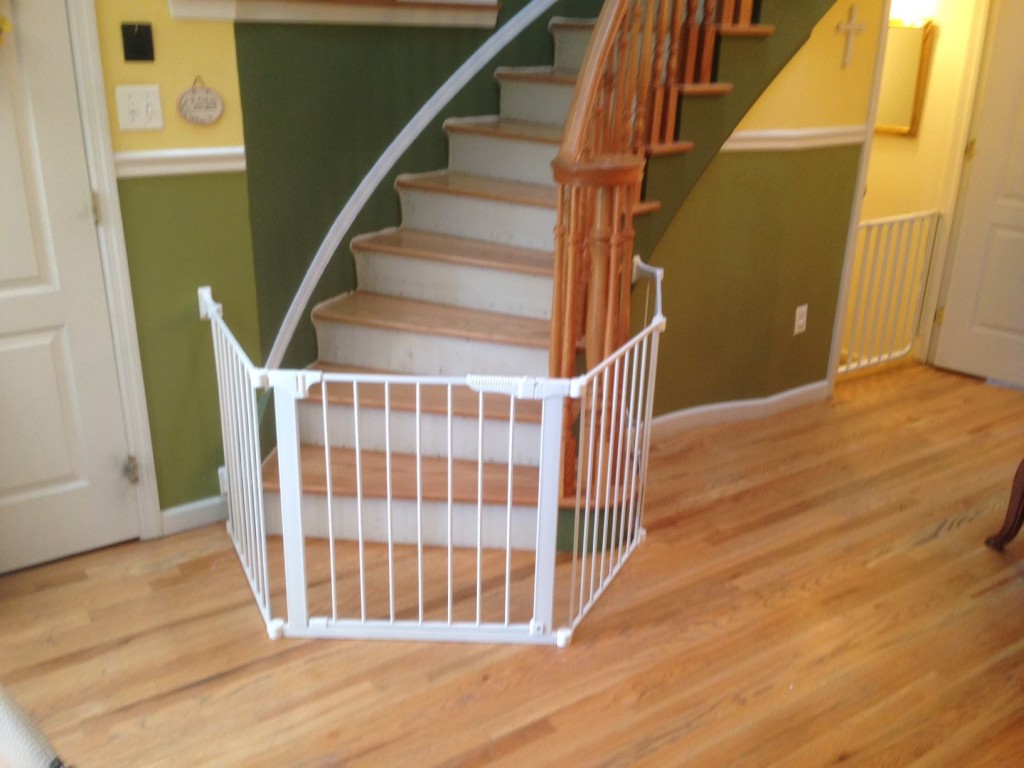 Don't forget they also offer CPR classes! If you can gather a minimum of 5 people they will come to your home and give the class. What a great way to get the whole family trained and ready for baby- parents, grandparents or any of the care givers of the baby would be a great fit for the class. Also a great shower gift for the expecting mama! I will be attending one of their CPR classes at Becoming Mom so they do offer classes outside the home if that interests you as well. I will be sure to write about my experience with that after I take the class.
Overall, I was extremely pleased with my services and I could not have had a better experience and vibe from this family/ company! I HIGHLY recommend them for any new and/or seasoned mama! As moms, all we do is worry about our kids and I am thankful for services like Baby Bodyguards who can take some of that mommy anxiety away!
I was given free services and product to share my experiences with you. All thoughts and opinions are my own. Thanks for reading!