We have been taking music classes at West Chester academy of Music and Dance for at least 2 years now and LOVE it! I started out taking Cody to mommy and me classes there and then came Grayson who joined in on the fun. Now Cody has graduated to the big boy class where he is learning more in-depth about certain musical instruments and musical notes and terms. I have been very pleased with them since the beginning. I like that they offer a variety for everyone in the family. They have mommy and me classes, big kid group classes, private lessons, dance/ ballet classes and have now started 3 brand new classes!

Bollywood Dance (ages 6+)
Inspired by the Indian film industry, Bollywood Dance has become an extremely popular dance trend. It is an exotic, energetic, and funky new style of dance that is marked by colorful costumes, elaborate make up, and expressive moves. It is highly addictive! Bollywood has charmed millions and is now being taught by Ms. Patel at West Chester Academy on Saturday afternoons in a social, fun class for kids. Capture the Bollywood spirit and learn to dance like the Bollywood stars!
Musical Theatre (ages 7 – 13)
Acting, singing, and dancing are the things directors look for when they are casting for a show. "Triple threat" is a term often given to a performer who has excelled in all 3 areas of theatre: acting, singing, and dancing. Our musical theatre class is unique in that in addition to providing top quality vocal instruction, it also teaches the choreography and acting aspects of being on stage. Students prepare and perform musical theatre choruses that are written for children. They will develop healthy vocal technique, learn basic stage directions and blocking, and hone their acting skills as well. The class meets once per week-on Thursdays, 7 to 8 p.m.
Music For Young Children
Music for Young Children is a group keyboard program that teaches the foundational elements of music in a fun, social, and interactive way. Children build confidence and self-esteem as they learn in small, age appropriate classes. Keyboard playing, rhythm ensembles, music reading, composition, and more are all part of the MYC curriculum. It is a wonderful way to begin the study of music/piano/ keyboard for ages 5 to 10. Class sizes are purposely small and are forming now. You can call to reserve a spot in a new MYC class this September!
How much fun do those sound?! I have heard that theatre is a great way to get kids out of their shells and builds confidence so that is something that has been on my list for Cody! West Chester Academy of Music and Dance has a little bit for everyone and I am all about combining trips and extracurricular activities now that I have 2!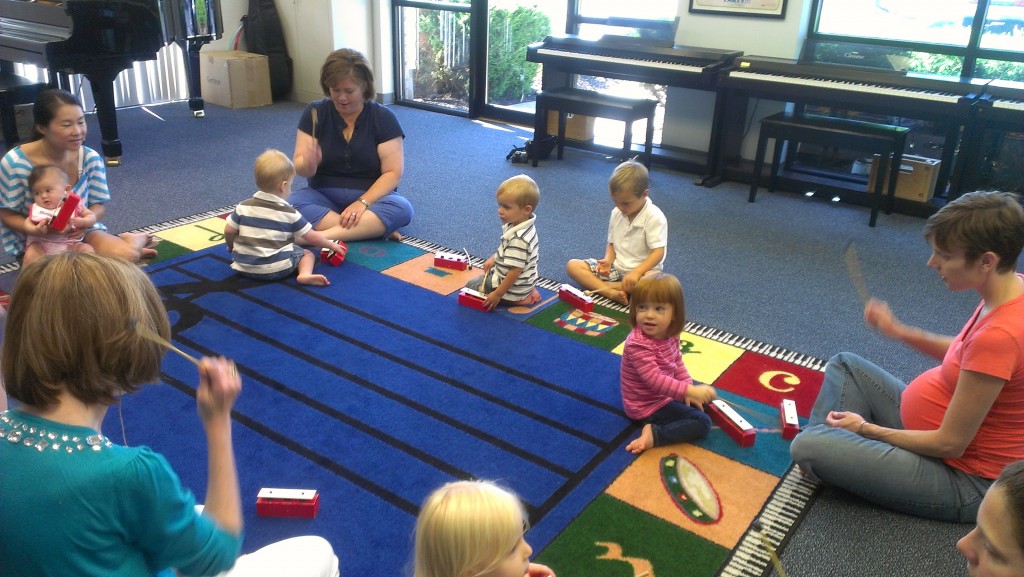 Where do you take your kids for classes? What has been some of your favorites?