Hello! My name is Jenny and I am so happy to meet all of you! And, I'm even more thrilled to participate as a guest blogger for Motherhood Support – Jennie and Kim are two amazing mommas, so I am certain that all of you, their readers, are just as fantastic!
I was fortunate enough to meet Jennie and Kim a few months ago and we quickly realized that we were mommies who not only had a lot in common, but also had similar missions. I fell in love with their blog (of course!!) and now feel so lucky to get to work with them and share a little bit of info with all of you that is important to me and my family:
1. Good Nutrition
2. Baby Sign Language
Now, why am I sharing info with all of you on these topics? I wear a couple of different hats: I am a Registered Dietitian and represent a whole food nutritional product called Juice Plus+. In addition, I am a Certified Baby Signs Instructor teaching classes in Cincinnati. On top of all that, I am a full-time stay at home mom to twin girls, Emma and Tessa. They are 2 ½ years old and along with my husband Charlie, are the biggest blessings in my life.
So, at least once a week, I'll be sharing a little bit of fun nutrition/food/cooking information. I hope some of my fun tips will help keep your family healthy and happy from the inside out (: In addition, I'll be sharing info on all the benefits that come from using signs to communicate with babies before they can speak. I'll also touch on some tips to help those of you already signing at home as well as some additional ideas on how to foster social and cognitive development in our children.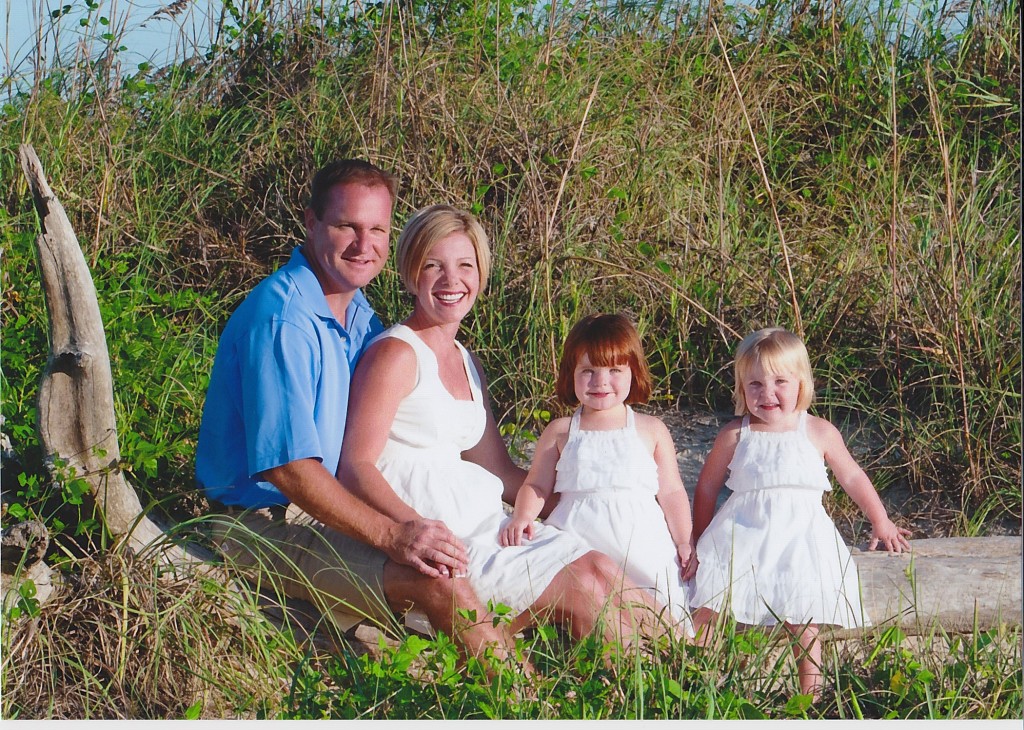 If you'd like more information on Juice Plus+ or my Baby Signs Classes/Products, please go to:
www.jennycombsjuiceplus.com
www.babysignsprogram.com/byjenny
Talk to you soon!
Jenny (: