I went to Becoming Mom Spa so many times over my 3 pregnancies. I love the products they sell and have had facials, massages and pedicures there, all of which have been FAB. I have visited not only when I am pregnant, but after! They focus on YOU, at whatever stage of life you are at!
Right now they have a Valentines's Day Special called The Sweet Mama Package. This package is valued at $182, but for Valentines Day they are offering it for $160!
First, they will ease your aches and pains with a 50 min Massage (this can be Prenatal, Postpartum, Preconception or Swedish) and you will get to choose any one Enhancer to make it even more special! Then they will focus on your tired legs and feet with their Chocolate Indulgence Pedicure. The Chocolate Indulgence Pedicure is their Signature Hot Stone Pedicure sweetened up! They will start with nail care, exfoliate with their cherry sugar scrub, soothe with a therapeutic foot massage, moisturize with a vitamin C & E enriched chocolate paraffin treatment that leave your feet soft and satisfied. After that you'll pick your favorite Dazzle Dry Polish and you're sure to get your chocolate fix while you enjoy a delicious chocolate souffle during the service!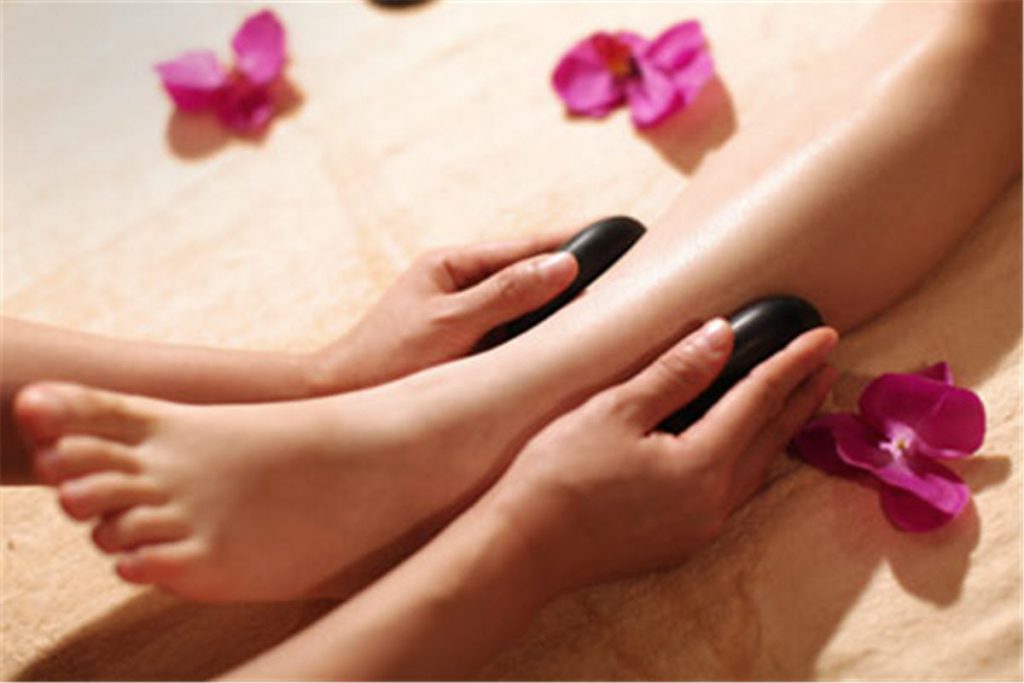 And….just in case you are looking for an excuse…. according to Parenting Magazine, there is actually an association between eating a moderate amount of chocolate during pregnancy and a having happy baby!! And for those of us who aren't preggers right now, chocolate is good for something right?!
I don't know about you, but as a mom of 3, I could use pampering any day of the week! Doesn't this sound divine?! And a great Valentine's Day Gift too! Be sure to have your partner take advantage of the special while it is running just in time for V-Day! If you are feeling lucky, get entered into my giveaway where one lucky reader will win the package for FREE!!!! WOOT! Happy Valentine's Day mamas!
This giveaway is sponsored by Becoming Mom Spa. All thoughts and opinions are my own! Thanks for reading!