PJ Masks is coming to The Cincinnati Cyclones Game this Saturday night, December 16, 2017. Puck drops at 7:30 so come watch your favorite Hockey team play AND get your photo with Gekko, Catboy, and Owlette on the concourse before and during the game.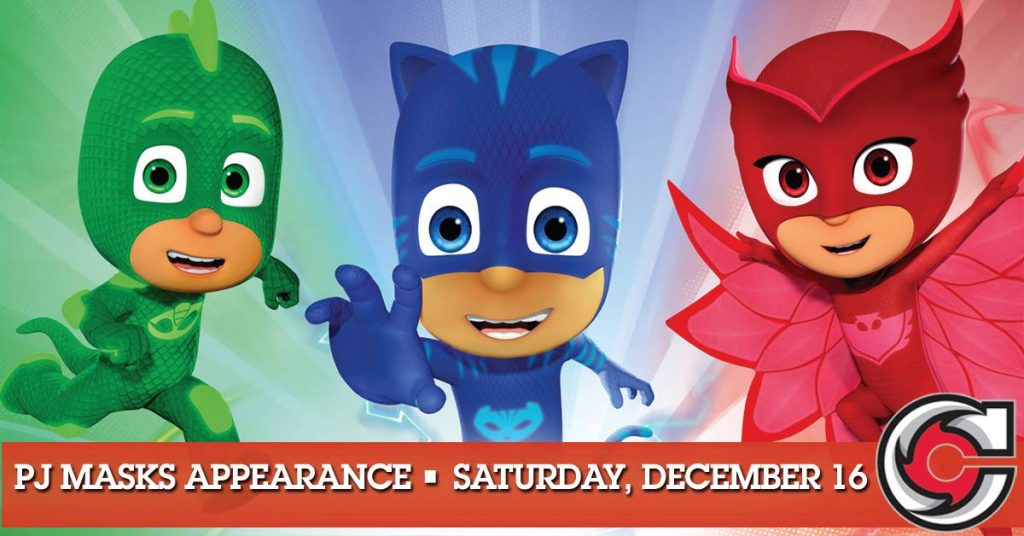 I have always LOVED watching The Cincinnati Cyclones as a kid and now my boys enjoy the game as much as I do. There is nothing quite like the loud music, the fun games they play with the audience in between and, of course, the fighting. Yes, I know, but I love it!
If you are looking for something fun to do with the entire family, a Cincinnati Cyclones game is where it's at! You can get tickets online or the day of the game. If you are feeling lucky, enter my giveaway for a Family 4 pack of tickets to the PJ Masks game!