I was SO excited to take the kids to the Clearwater Marine Aquarium when we went to Florida this summer. First of all, who doesn't LOVE the story of Winter and Hope?! My kids were obsessed after watching Dolphin Tale so we would watch Winter and Hope via the aquariums live feed all the time! Yes, you can actually watch the animals they have rescued on a live feed at any time… talk about cool! So when we decided on Madeira Beach for vacation I knew we had to visit.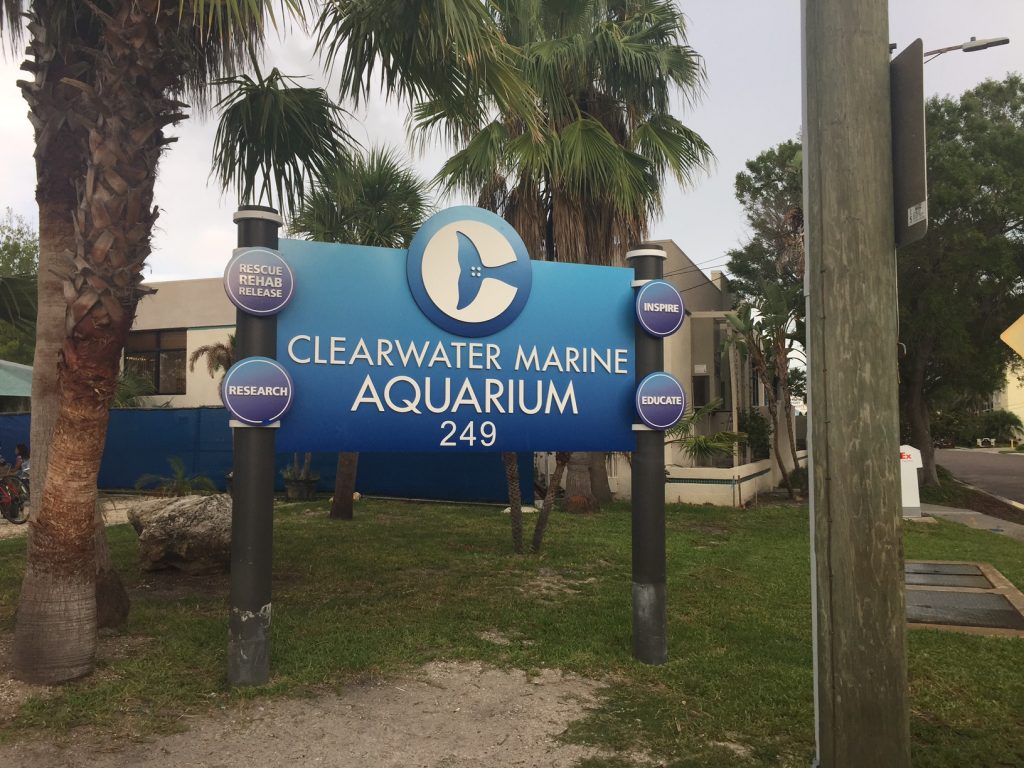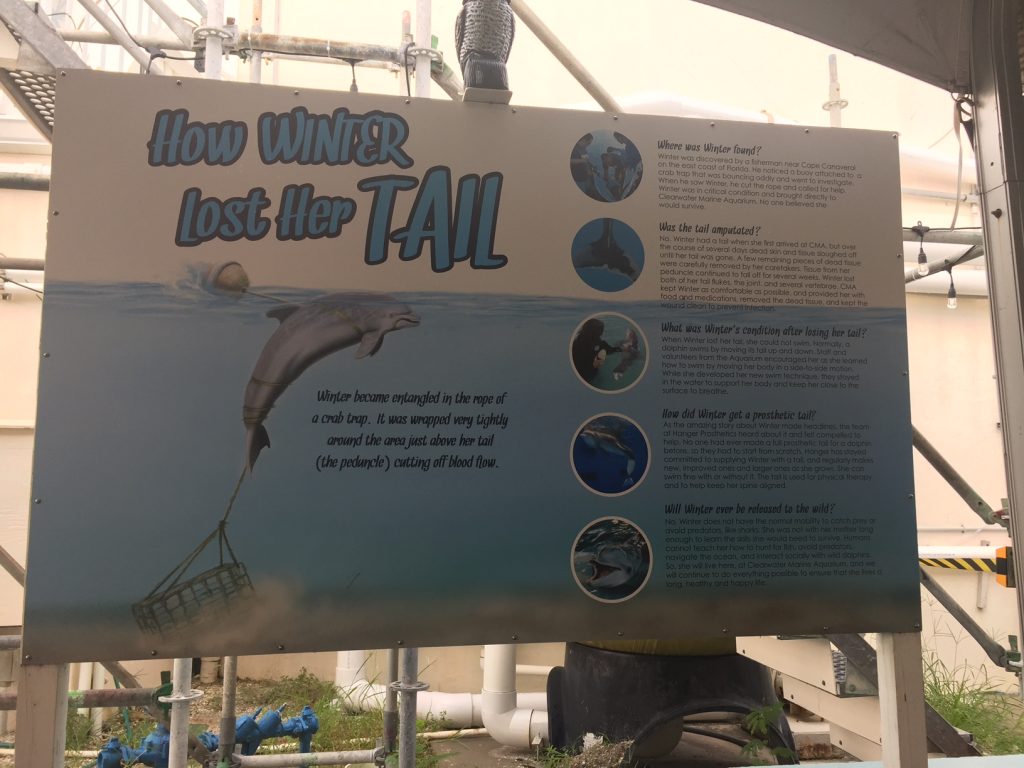 Once I started reading about all that the Clearwater Marine Aquarium does, I was even more excited to visit. They exist solely to rescue marine animals (dolphins, sea turtles, river otters, etc.), rehabilitate them from sickness or injury, and release them back into their natural habitats. A majority of their resident animals – including Winter – cannot be released due to a variety of reasons, so during your visit you will see the animals in permanent habitats and learn their stories. You'll also see a number of animals currently undergoing rehabilitation in their working animal hospital. The staff and volunteers give presentations and talks throughout the day at various habitats and exhibits, educating you in a fun way about the work they are doing daily to take care of marine life and the environment to make it a safer, healthier place for these animals.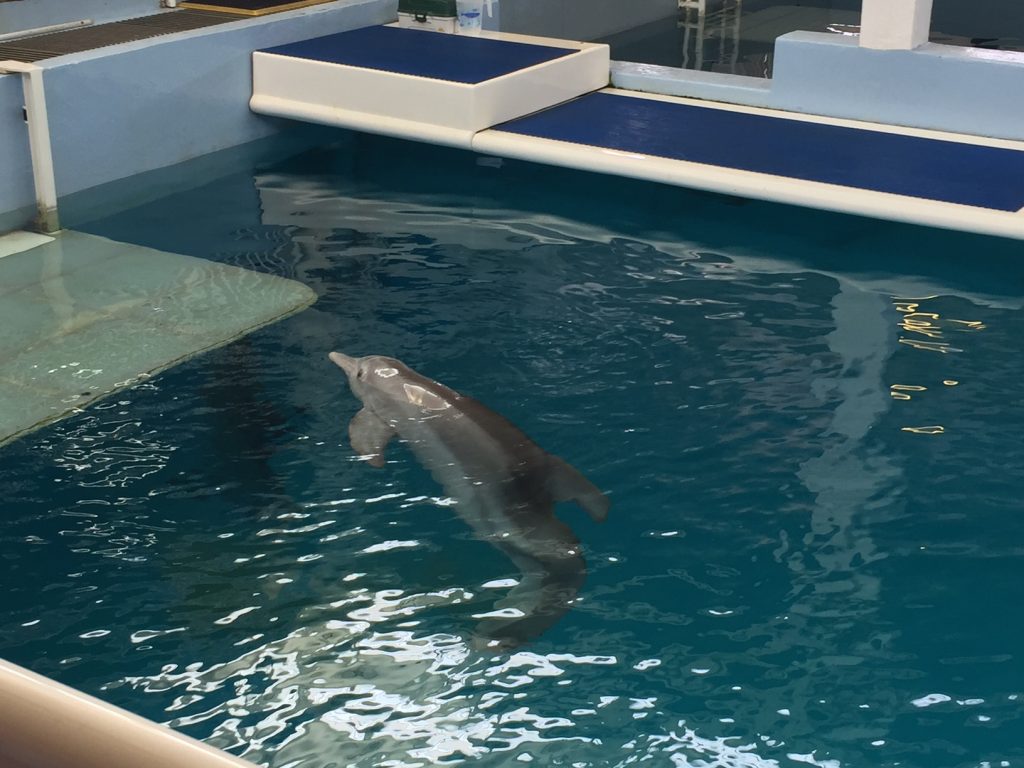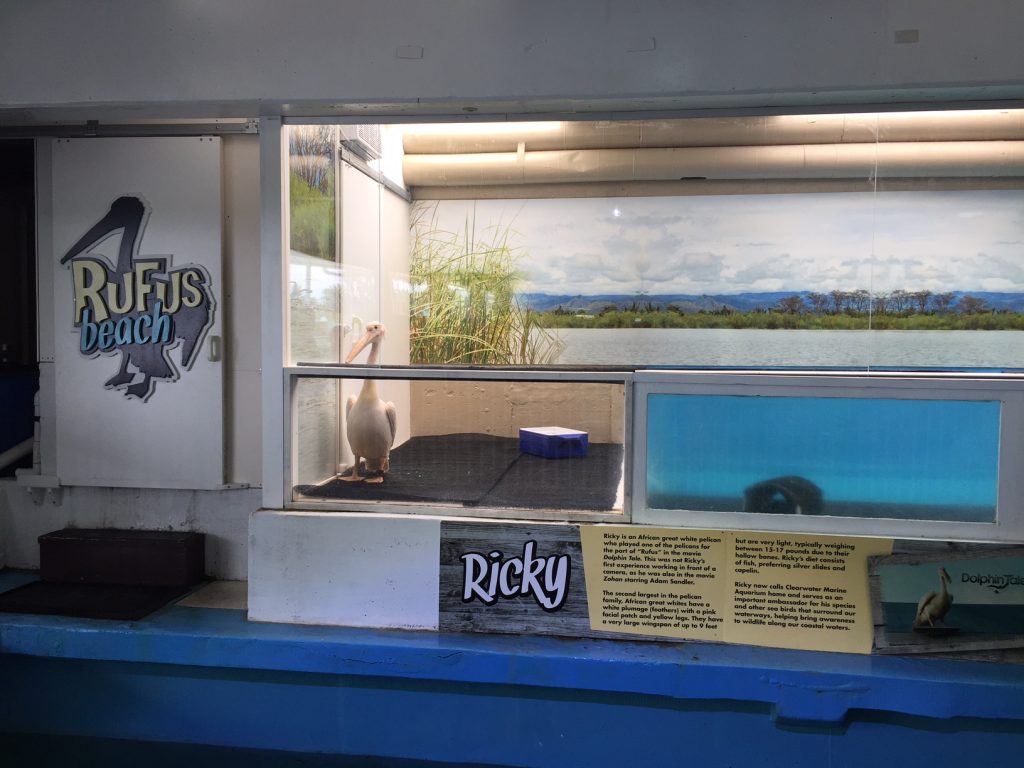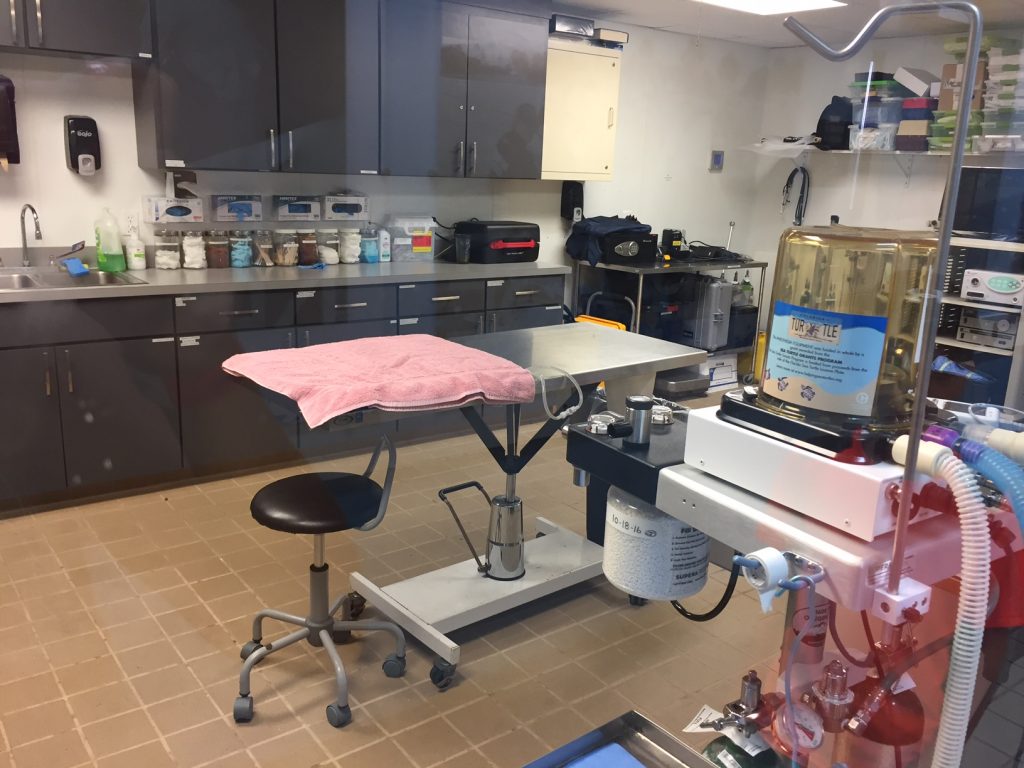 I was so impressed with how knowledgable the staff was about all of the animals and you can really see the love they all have for what they are doing for the wildlife. We went on the Sea Life Safari cruise and learned SO much about the local marine animals, on top of seeing dolphins and visiting a shell island. They had a really cool net pull during the cruise where they pulled sea animals from the ocean and we got to touch, see and observe them. They really make an effort to make all moments teachable which I felt was so unique. We had an awesome visit and really enjoyed learning about all the ways the staff keeps track of local marine life and all of their efforts in rescuing and rehabilitating the local animals.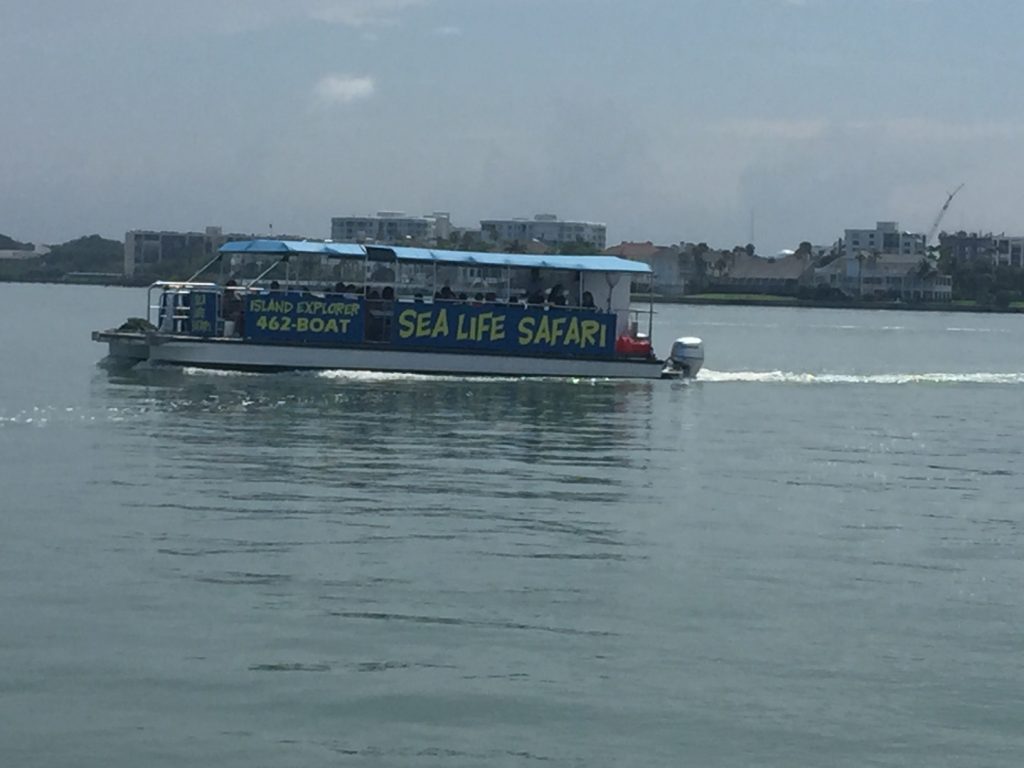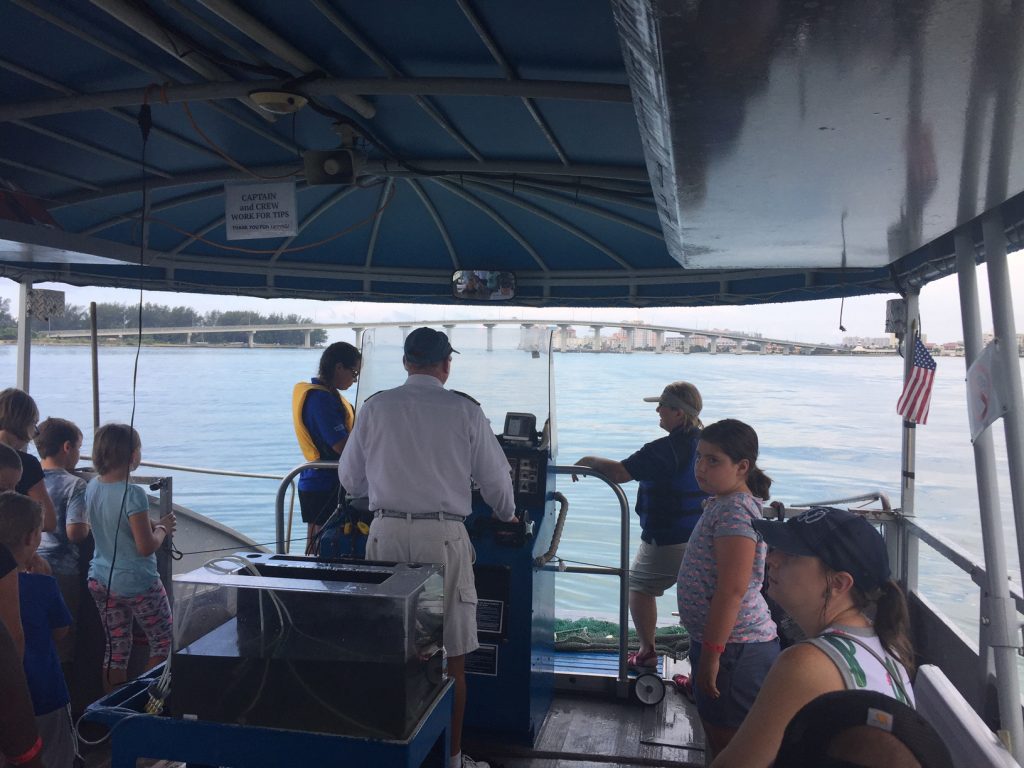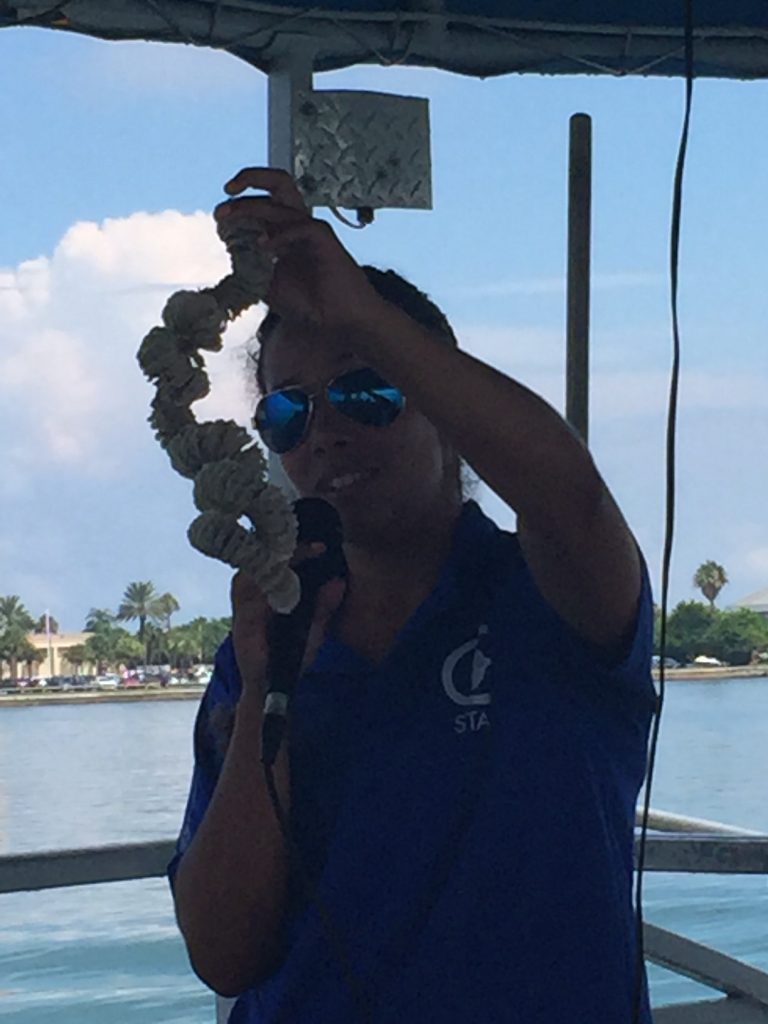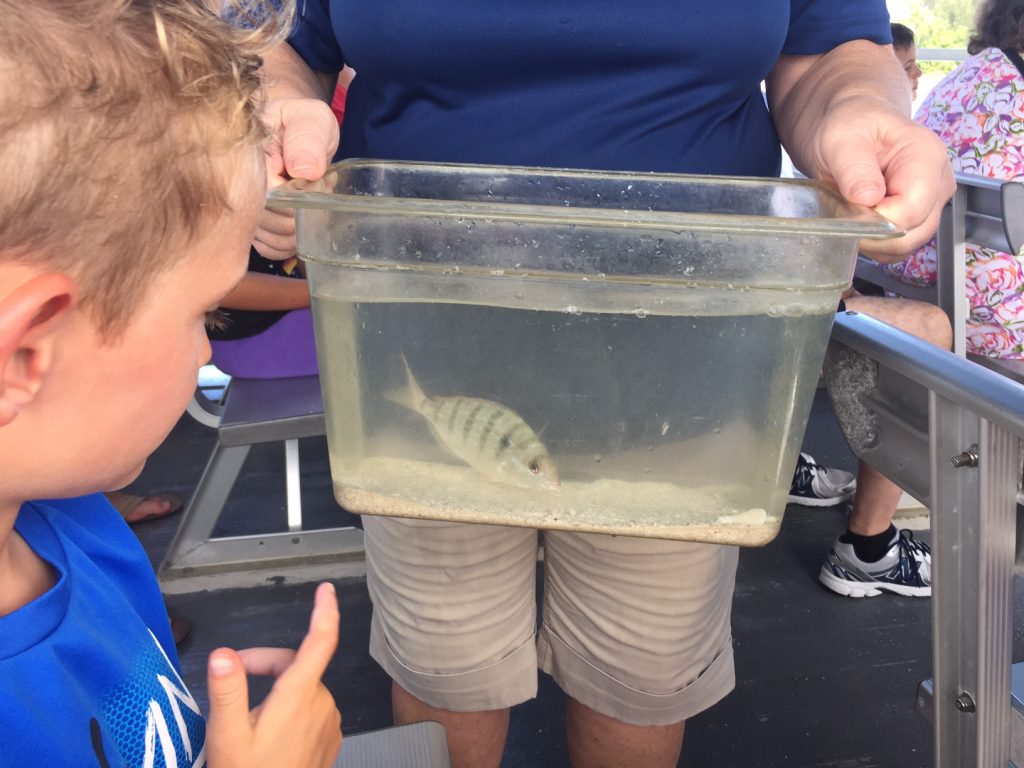 The cost of their ongoing rescue, rehabilitation, research, education and resident animal program exceeds what they are able to collect through admission. For example, the care provided for each resident sea turtle is approximately $250 a day, almost $90,000 annually. So as you an see, every dollar counts and now with Hurricane Irma just hitting Florida, the aquarium could use your help even more. Thanks to their dedicated staff, all of their animals are safe, but they could use our help in the form of donations! CMA reopened on Sept. 14 after being closed for six days. Your visit will help support their efforts to recover from the impact of Irma. Now through Oct. 10 (Winter's Birthday!) admission is $9.99 for Florida residents at the ticket window. If you can't visit…. please consider DONATING!
I can personally say this Aquarium is so unique and everyone who works and volunteers there really just loves what they do and it shows! If you are ever in the Clearwater area, be sure to add this to your must see area attractions!