The Newport Aquarium just opened a brand new exhibit, Stingray Hideaway, which includes a 17,000-gallon stingray touchpool, inviting guests to touch and interact directly with about two dozen stingrays representing three different species, as well as a 30-foot tunnel where kids and adults can explore the stingrays' world from below. The immersive tropical setting also features a second, smaller touch pool area for smaller children to touch and experience juvenile sharks on their own level, and a tropical island habitat featuring iguanas, other species of lizards, and several species of fish. There is something for guests of all ages to explore and enjoy.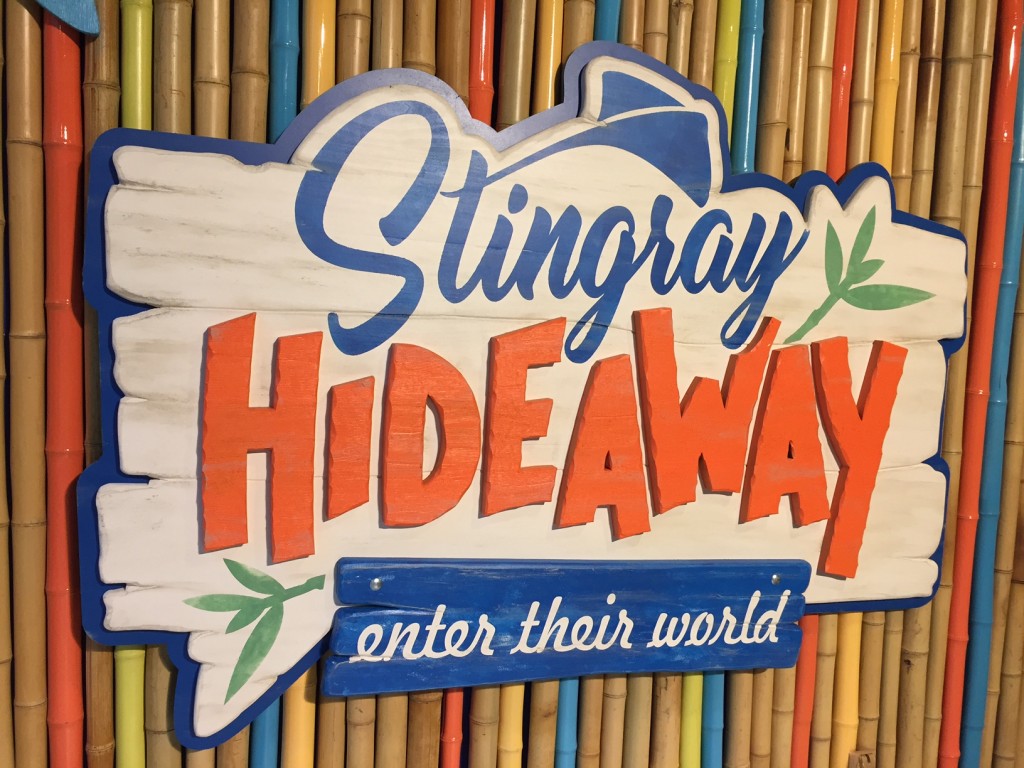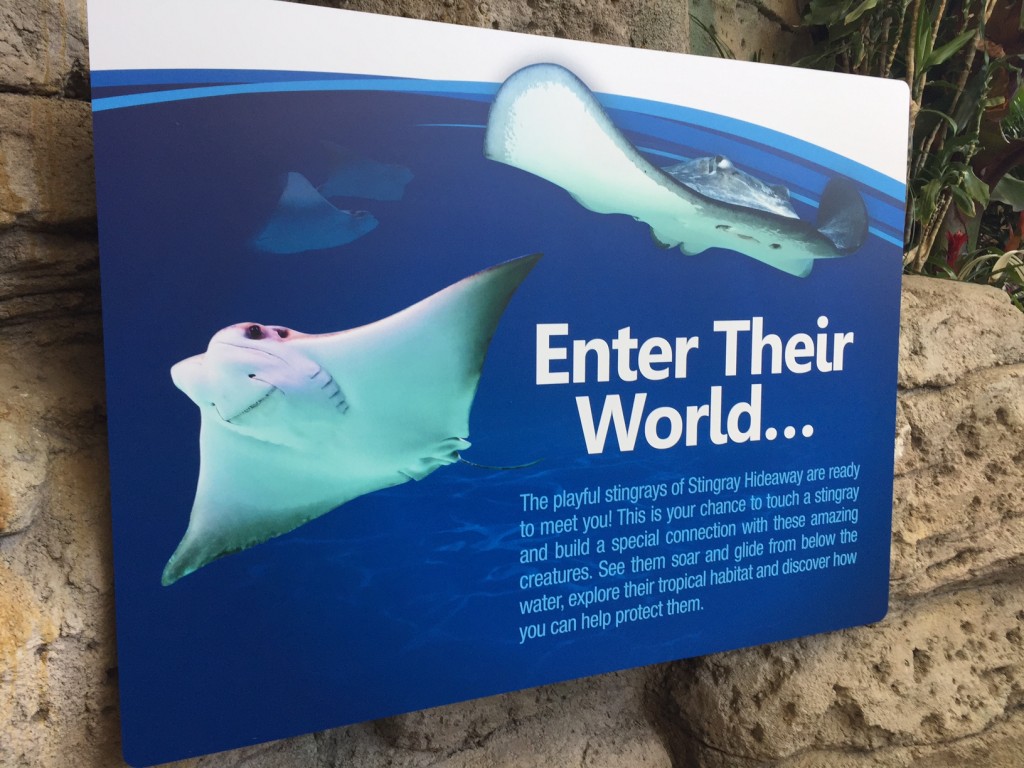 Stingray Hideaway represents an investment of over a million dollars, the biggest investment for the aquarium since Shark Bridge opened in 2015. The exhibit is a complete transformation of the 6,000-square-foot space and 40-foot atrium ceiling previously occupied by Canyon Falls.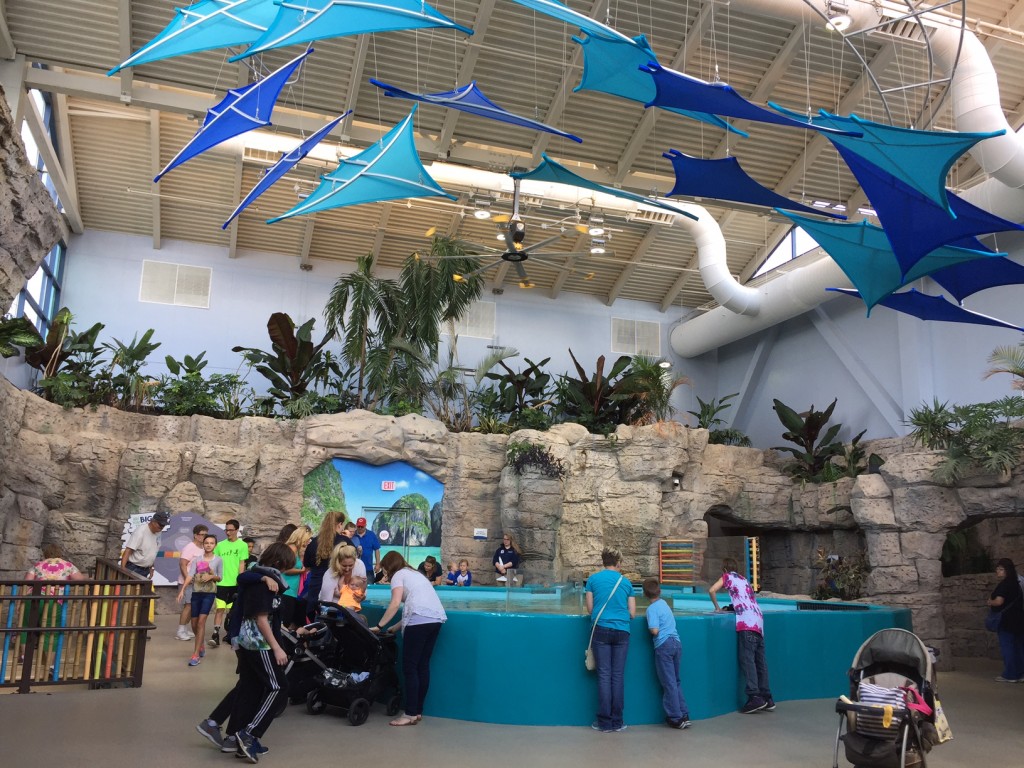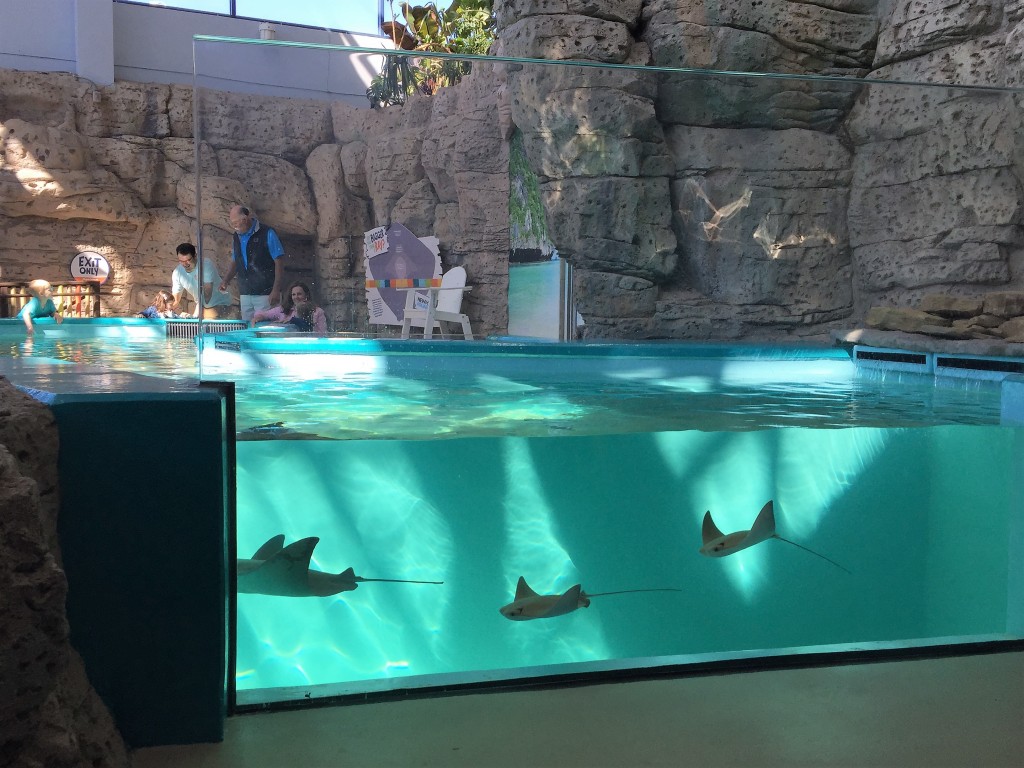 My kids loved going through the underground tunnel! It is an all glass enclosure and you are right there next to the Stingrays! Then there is a circle cutout that they can stick their heads out of and see over the top of the touch pool! It was super cool! I love how they used the entire space for hands on experiences for the kiddos.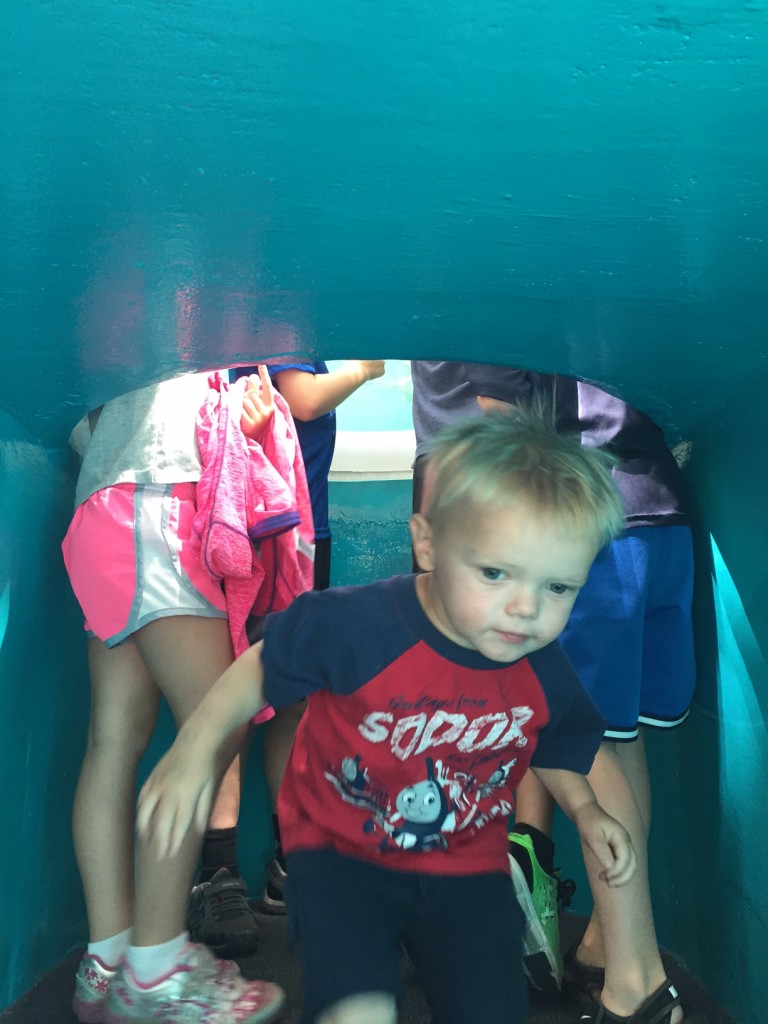 I also love that you can turn a trip to the Aquarium into an even bigger adventure. When you walk out the doors, head to the candy shop on the right for a free sample of fudge for everyone in your group! Try their buckeyes… they are AMAZING! Take a walk across the Purple People Bridge, Go Bowling at Axis Alley or go on the Ride the Ducks Tour. There are also some great restaurants right there in Newport on the Levee so make a whole day out of it and have some fun!
My family was given tickets to check out the Aquarium and share our experiences of the new exhibit with my readers. All thoughts and opinions are my own. Thanks for reading!