My niece Skylar started an acting class at The Children's Theatre of Cincinnati! My sister, Sara, will be writing a 3 part series of her experiences throughout the session! Leave a comment with any questions you have and she will do her best to answer them :)
Like many parents out there I have a daughter who loves being the center of attention! Naturally I put her in dance class thinking the recital stage would give her the outlet she needed. However, her desire to perform and her flair for the dramatics has only grown since she's gotten older so we thought we'd try acting classes.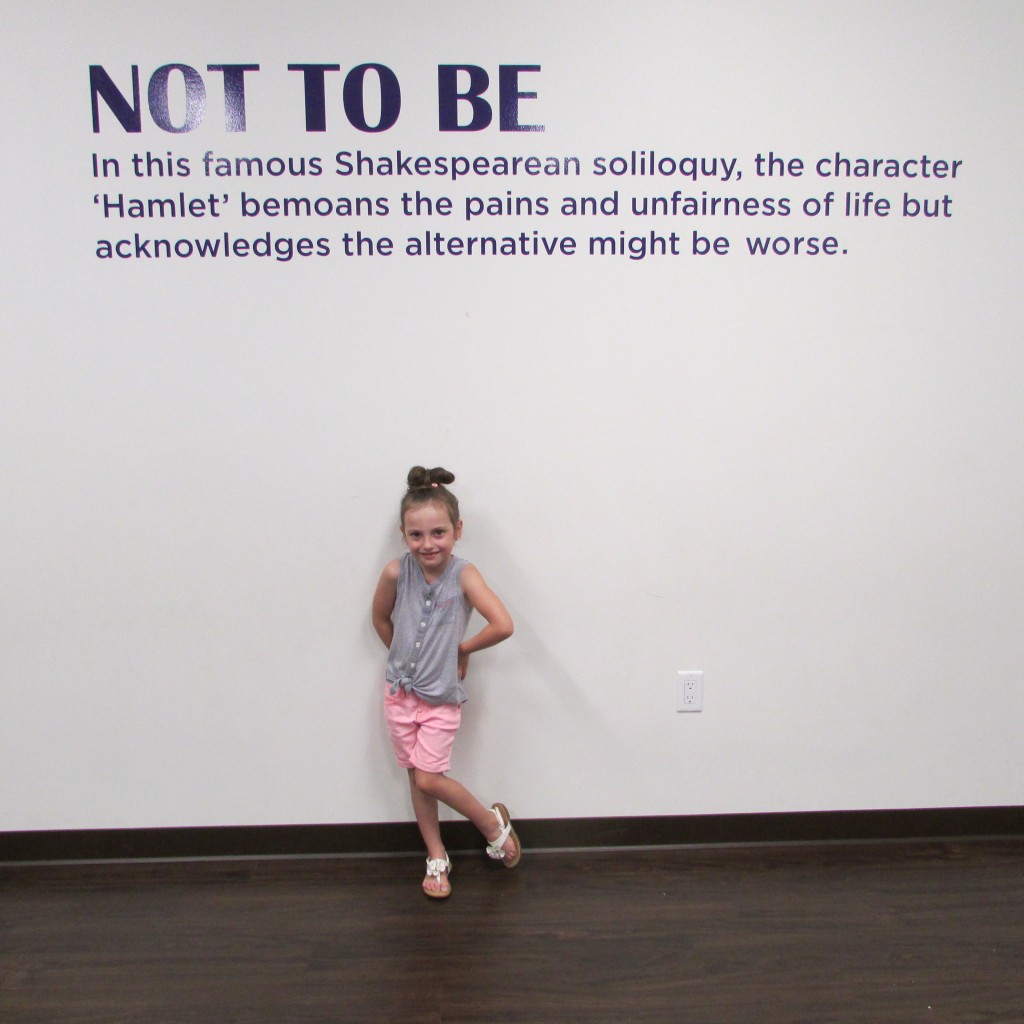 The Cincinnati Childrens Theatre is well-known for their amazing performances put on throughout the year, but they also offer a variety of classes for the young and old, one in particular stood out, "Drama For Beginners". From the moment you walk in the staff makes you feel as though you've been coming there for years. While the parents sit in the lobby, the excited noises of the children can be heard from down the hall as well as the boisterous voice of the teacher, whom they all eagerly follow through the room, testing the limits of their imaginations! As outspoken as my daughter is at home, I worried it would take a little while to let her guard down. The teacher quickly put that at ease through a series of fun exercises to get the children to let loose and get to know each other. And if you're curious how you teach acting to a bunch of children under the age of 8, well it's not Shakespeare on a stage but rather imaginative games like "duck duck goose" ending in an animal of their choice that they then become or sharing ideas with their peers and then seeing their ideas come to life as they try acting it out together. So now begins our exciting 8 week journey where I find out if my daughter will indeed be bit by the acting bug…stay tuned!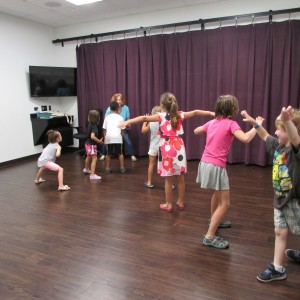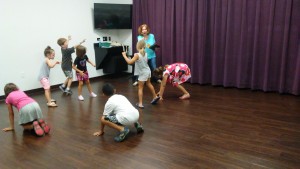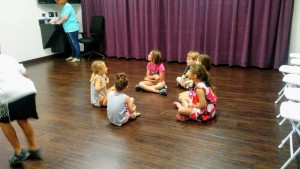 This post is sponsored by The Cincinnati Children's Theatre. They offer classes for ages 3 to 18 and ability levels from Beginner to Advanced Placement. Each session is held at their facility at 4015 Red Bank Road in Hyde Park! They also offer one adult ballet class as well. You can click this link for a description of each class and for additional information. Thanks for reading!