My middle son Grayson just "graduated" from Pre-K! He has played a few sports here and there, but isn't really into them. Some of the boys his age play basketball at the place I workout and he mentioned that he wanted to play with them and didn't know how…. so I told I'm let's get some classes.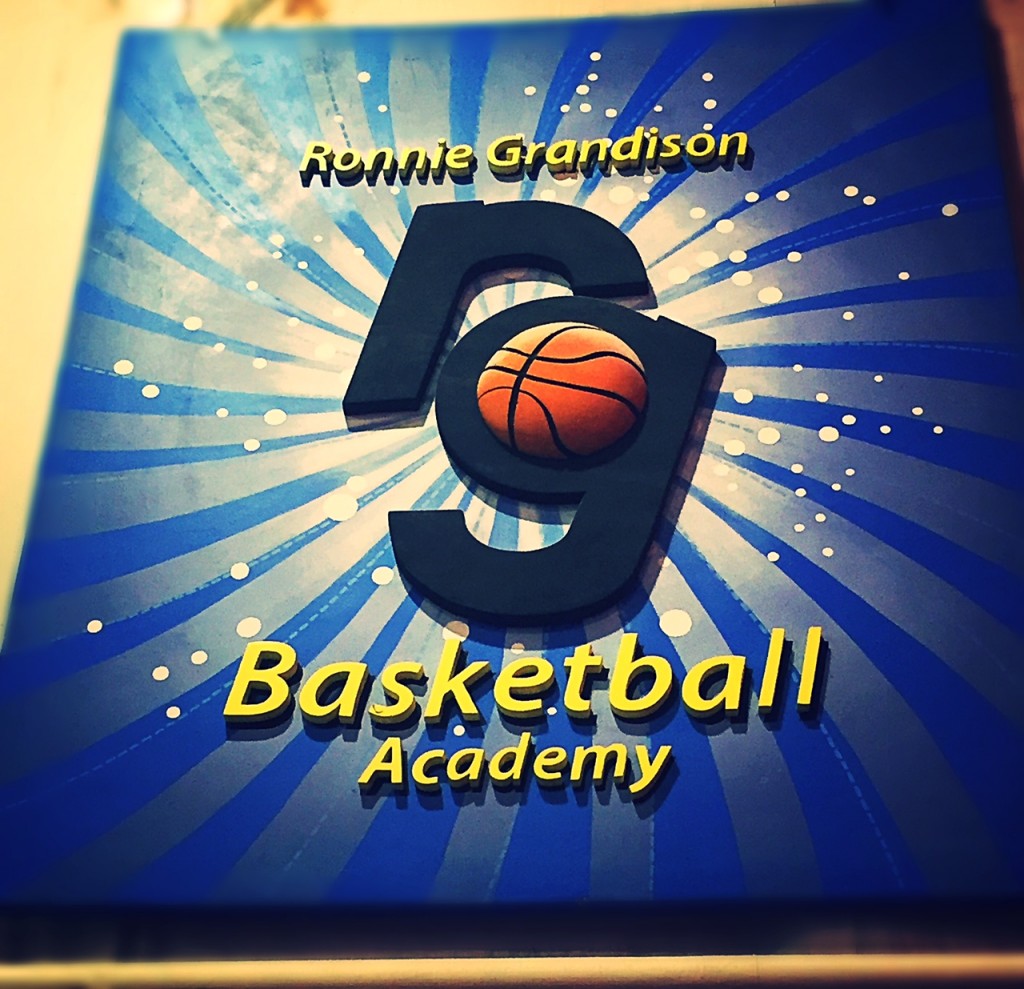 I had a friend who recommended the Ronnie Grandison Basketball Academy at Kids First. I liked that they had the option of doing classes and games or just the classes. Grayson is fun, silly and outgoing at home, but quiet, shy and introverted outside the home so I knew it would be nice for him to learn the fundamentals without being committed to basketball games.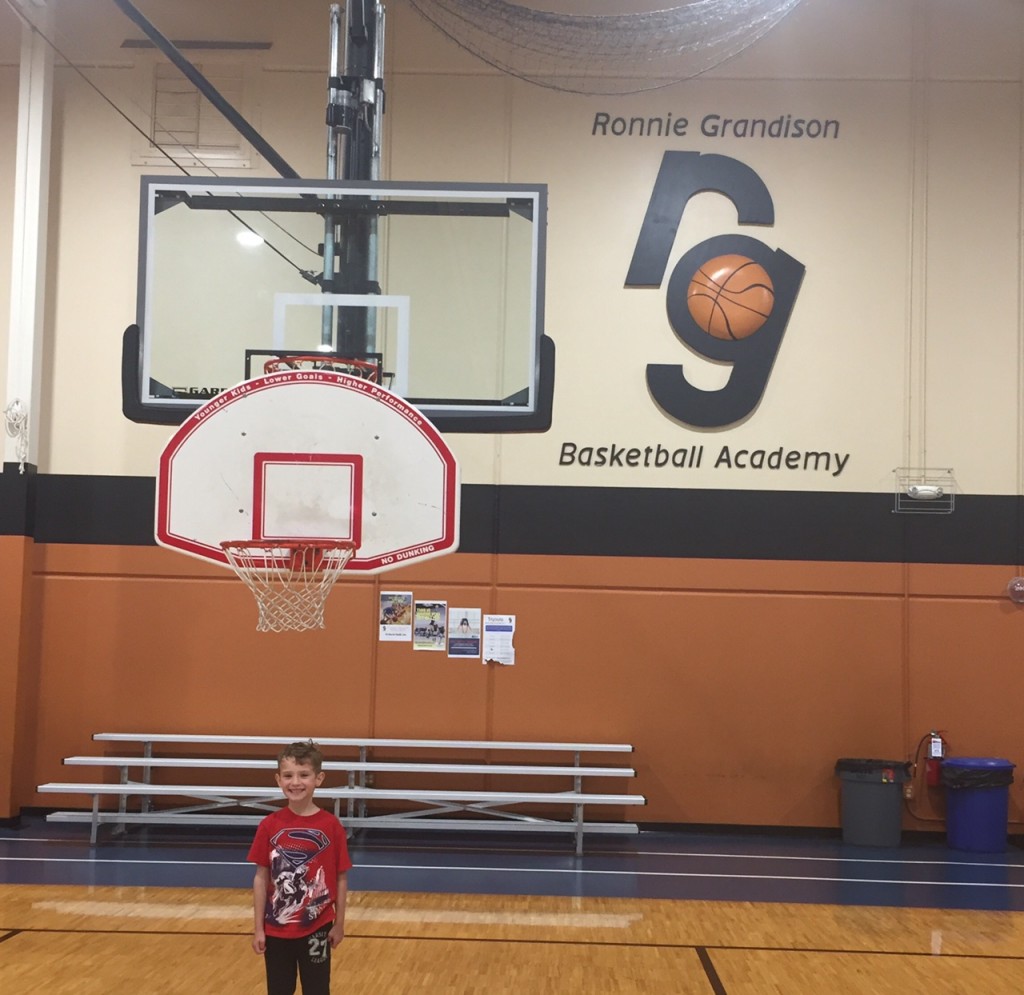 Ronnie Grandison is a former professional basketball player and his highly-qualified staff teach solid basketball fundamentals using proven training methods, ensuring your child will successfully compete in team sports whether it's for recreational purposes, the high school or collegiate level, or beyond. Coach Ronnie Grandison has been training and teaching kids basketball in the Cincinnati area for over 20 years. He has a passion for teaching basketball and the principles of life through the game.
The classes have been very organized and they have a set of skills they are teaching them every class. This is more of a 101 class so they are learning the basics of basketball. Grayson has only taken two classes so far and although he has been very timid, he has picked up some great techniques!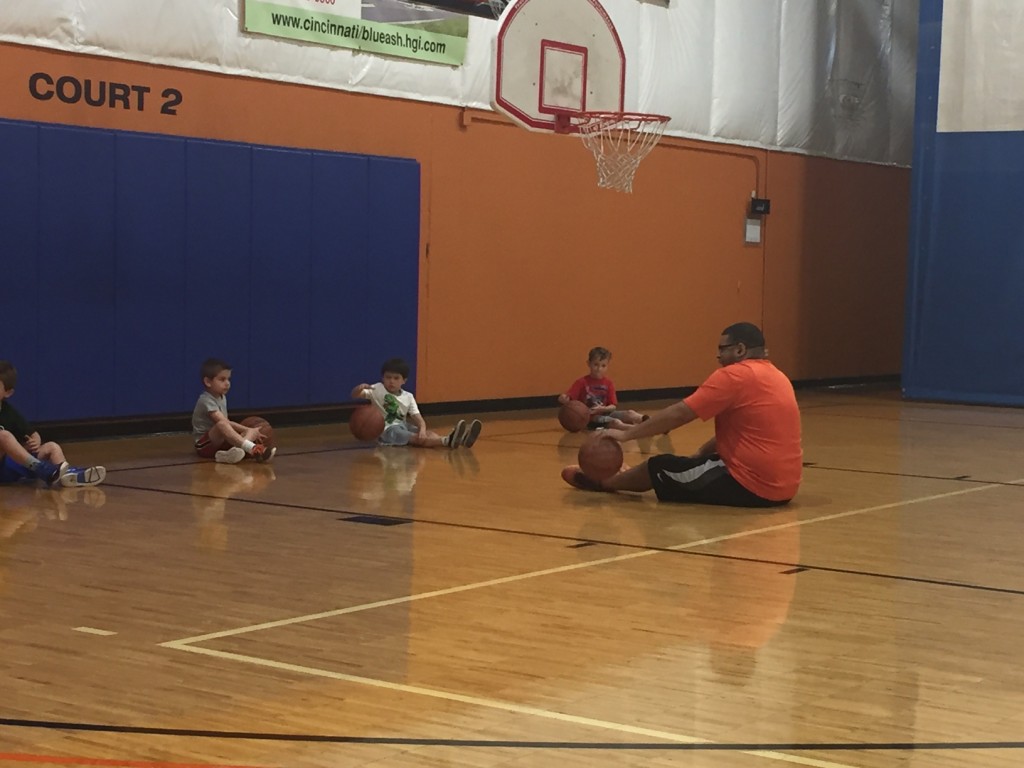 Overall, I like the flexibility this particular academy offers. You can take classes during the day so it doesn't add another thing to your nightly commitments, you can opt out of games and with summer here they offer summer camps if you just want to see what it's all about!