With Mother's Day this Sunday, some "me" time is on the top of my wish list!!! Taking time to recharge and relax can make all the difference in your attitude and we all deserve the break! So in honor of Mother's Day, Becoming Mom Spa + Ultrasound has been so gracious to host a giveaway for one of my lucky readers!!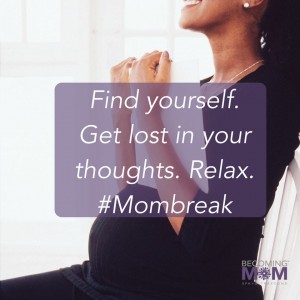 The giveaway includes a "Get That Glow Facial" ($75.00 value!!) which nourishes and replenishes, resulting in healthy looking skin. Enjoy a massage of the face, neck and shoulders, followed by steam to open the pores, extractions, and exfoliation, concluded by a treatment mask and moisturizer chosen specifically for your skin's special needs. And you'll get a relieving foot massage too!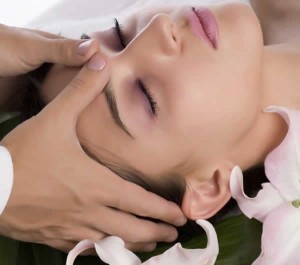 This facial features 100% natural skin care products from Farmaesthetics. Farmaesthetics Skin Care is free of artificial preservatives, petroleum products, talc, fillers, parabens, dyes and synthetic fragrances.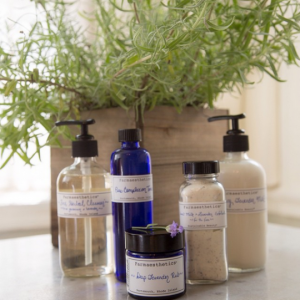 Becoming Mom Spa +Ultrasound is for all women, not just for the expectant mother! However, if you are pregnant, it is great to know that all of their staff has received additional training to safely and effectively position mom for optimum safety and comfort during their facials.
I have been to Becoming Mom Spa +Ultrasound MANY times over my three pregnancies! I had 3D Ultrasounds there which are PHENOMENAL! If you are wanting to see your little bundle of joy before they make their formal debut, this is the way to do it. You can invite family and friends into your private viewing room for an up close and personal look at your beautiful baby. You can get a DVD to remember the moment and you get several pictures too. My boys still watch their 3D dvd's!
I have also had massages, facials and pedicure services. The staff is exceptionally knowledgable in pregnancy, obviously, but also with amazing natural skin care solutions and just overall well being for us… MOMS! I have never had a bad experience there and I would even just pop in from time to time to get Mama Mio products from them during my pregnancies which I was obsessed with! I am super excited to get a facial for myself and I am going to get a pedicure to check out their new mani/pedi set up which I heard is amazing! Be sure to check back in for my full review of my services once I schedule them!
I would love to hear what you are doing for Mother's Day and if you are looking for ideas head over to Becoming Mom and start making your "Me" Day wish list! Happy Mother's Day and Good Luck!