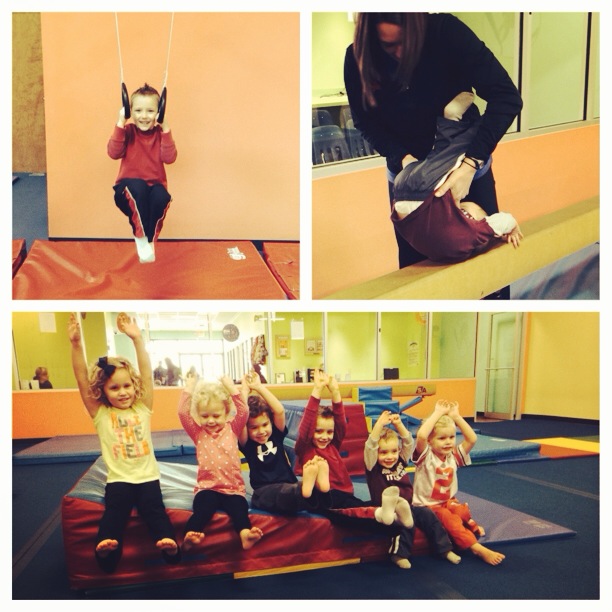 Get your kids out of the house and your hair with the Little Gym Mason Camps over this winter break.
These are intended for children ages 3-10 (bathroom independence required)
The day is filled with fun games, free play time, crafts, snacks, and much more!
Camps are drop off so you get some ALONE TIME!
$20 a day for members, $25 for non-members. Siblings receive 20% off.
They are offering 5 camp days over the two-week Winter Break from 9:30-12:30. You can check out the exact Winter Camp Schedule by clicking this link.
The Little Gym Mason is offering a giveaway to TWO of our lucky readers for a FREE Camp Day valued up to $25! Get yourself signed up and Good Luck!!