I am SUPER excited to announce…….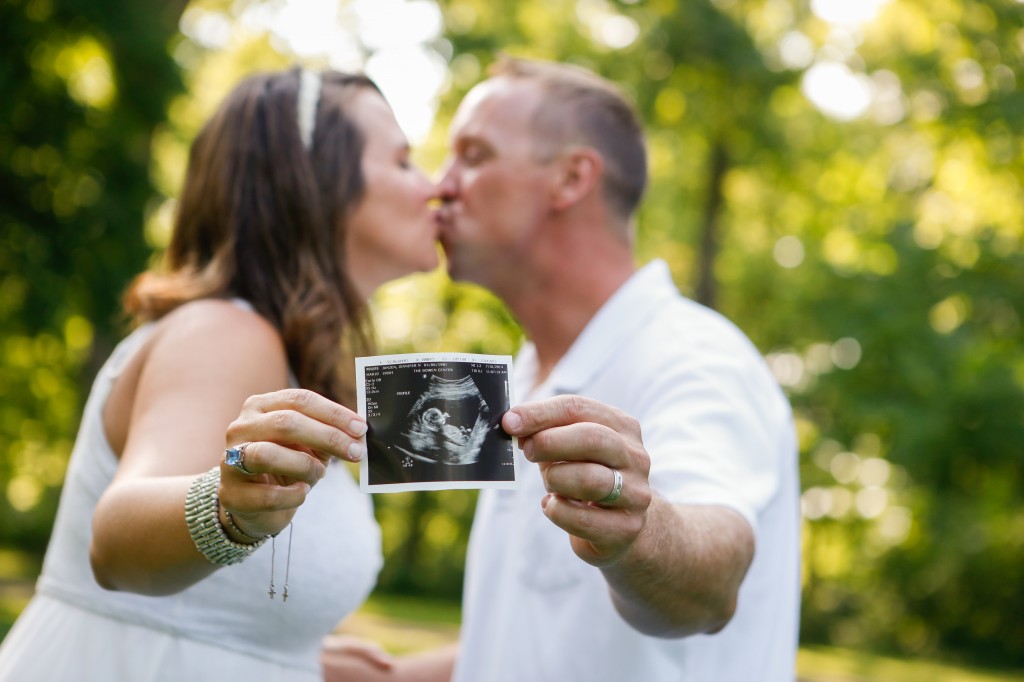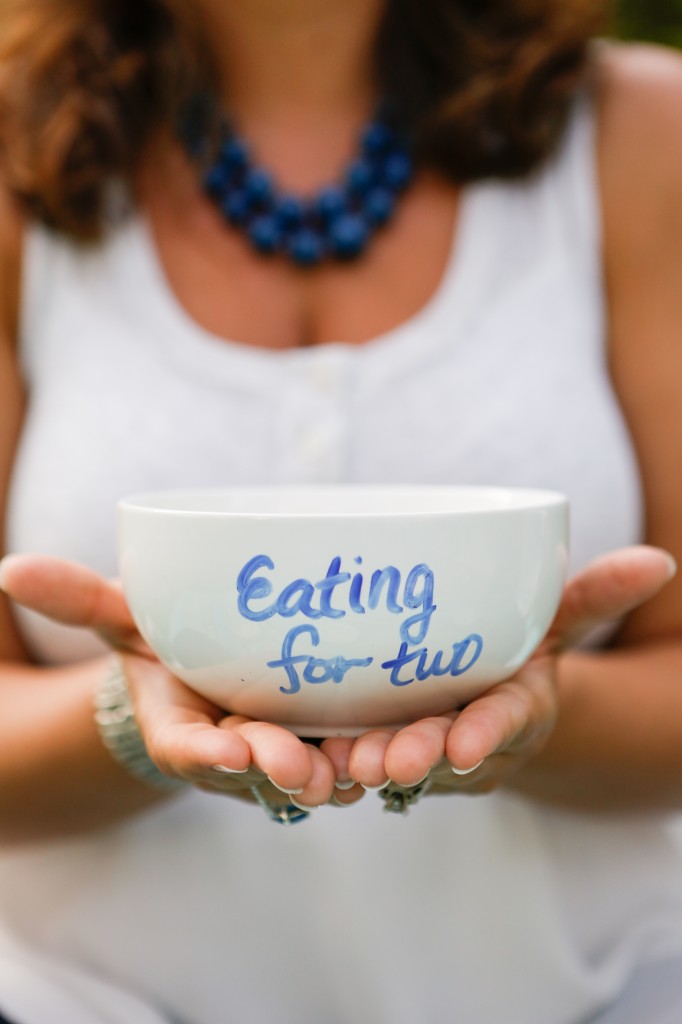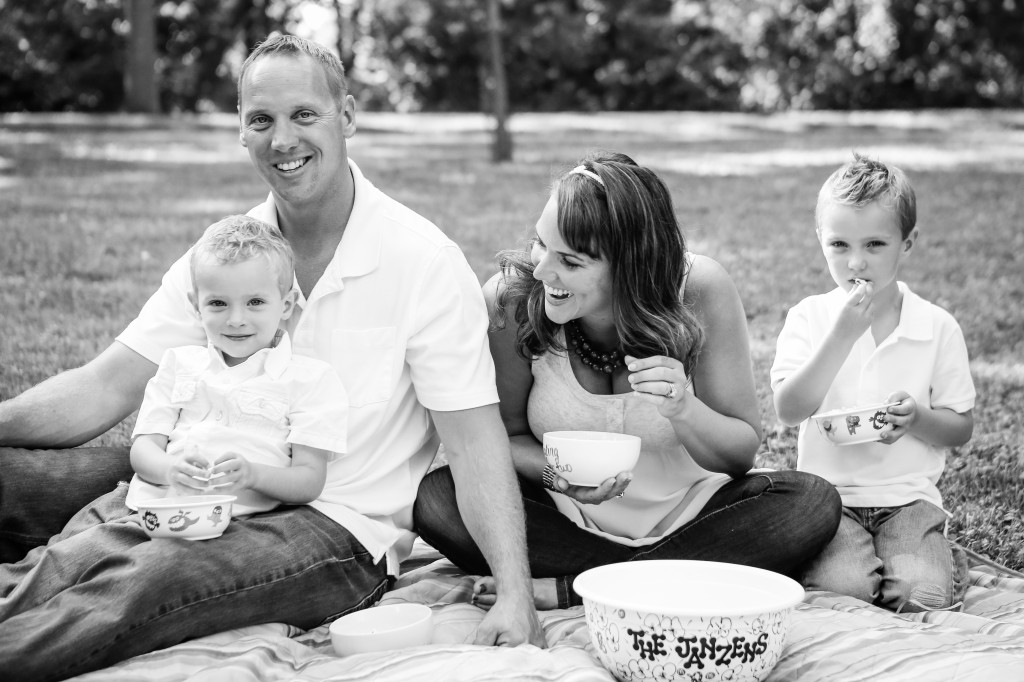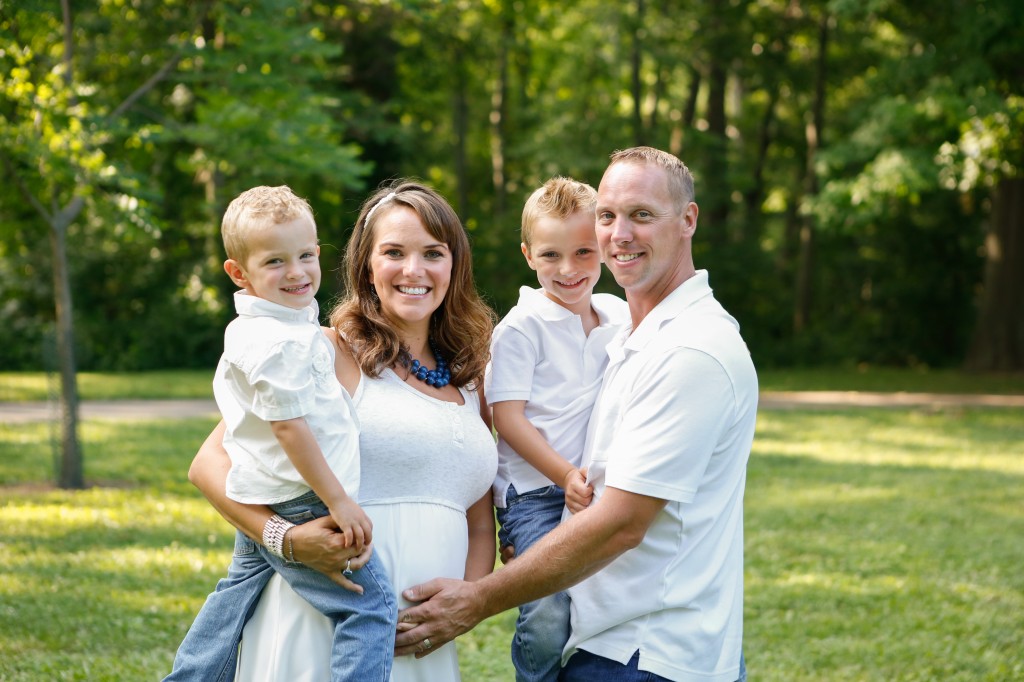 Yup that's right! We are expecting baby #3!!! And what's even more exciting is that we are having a…..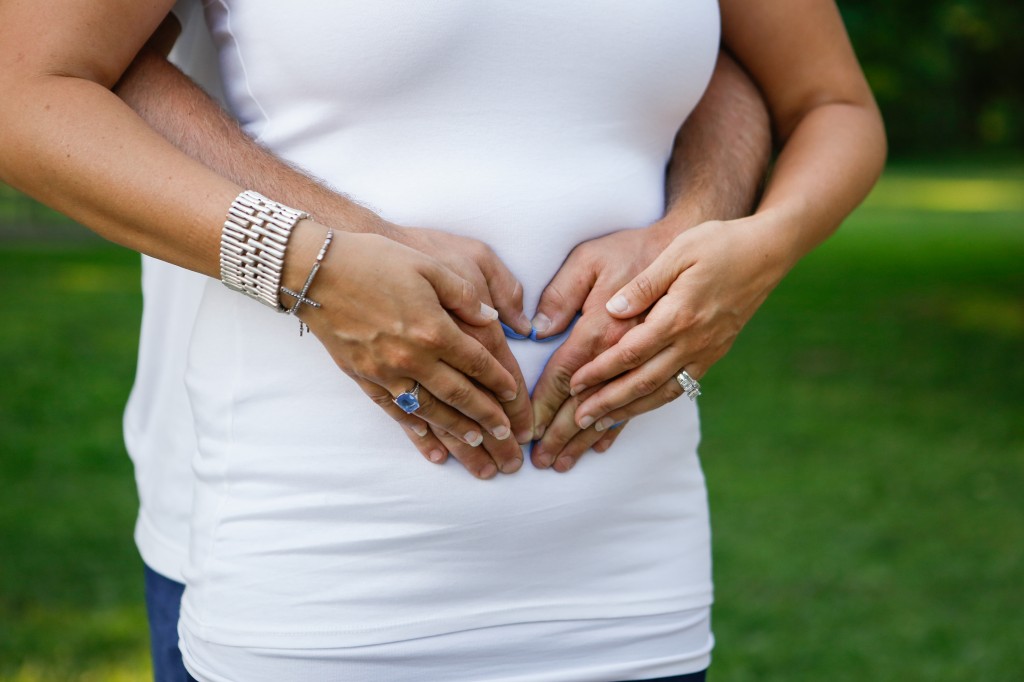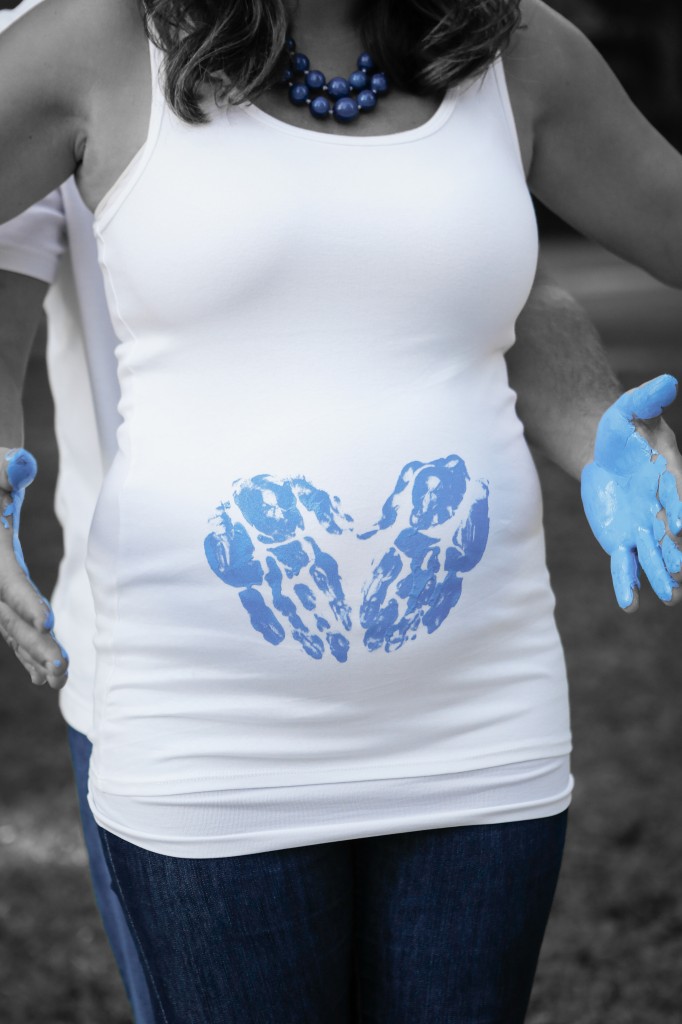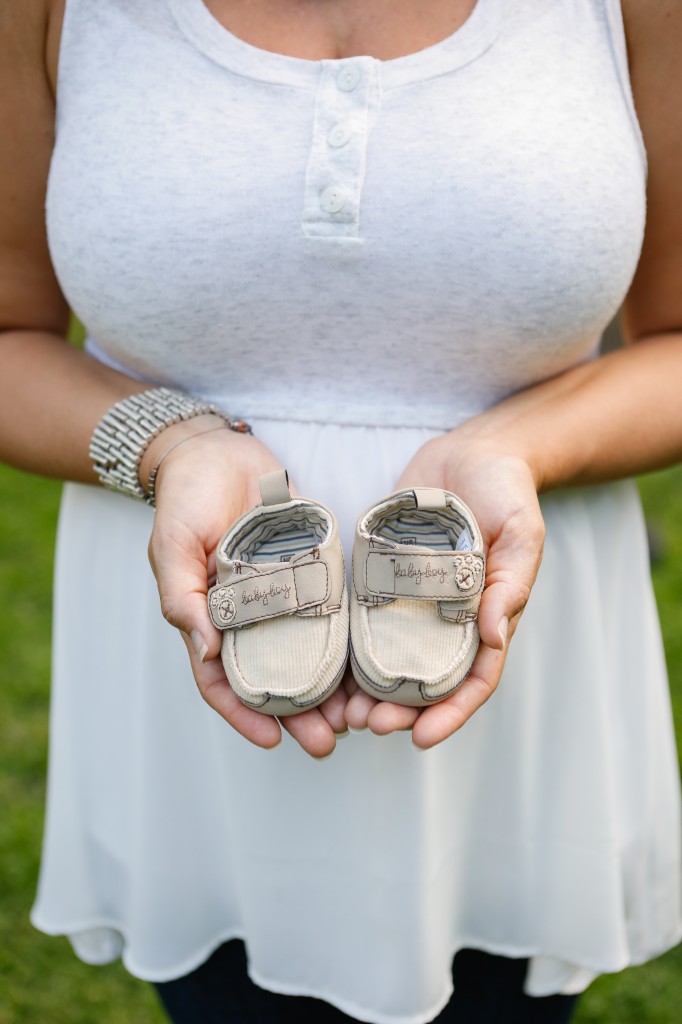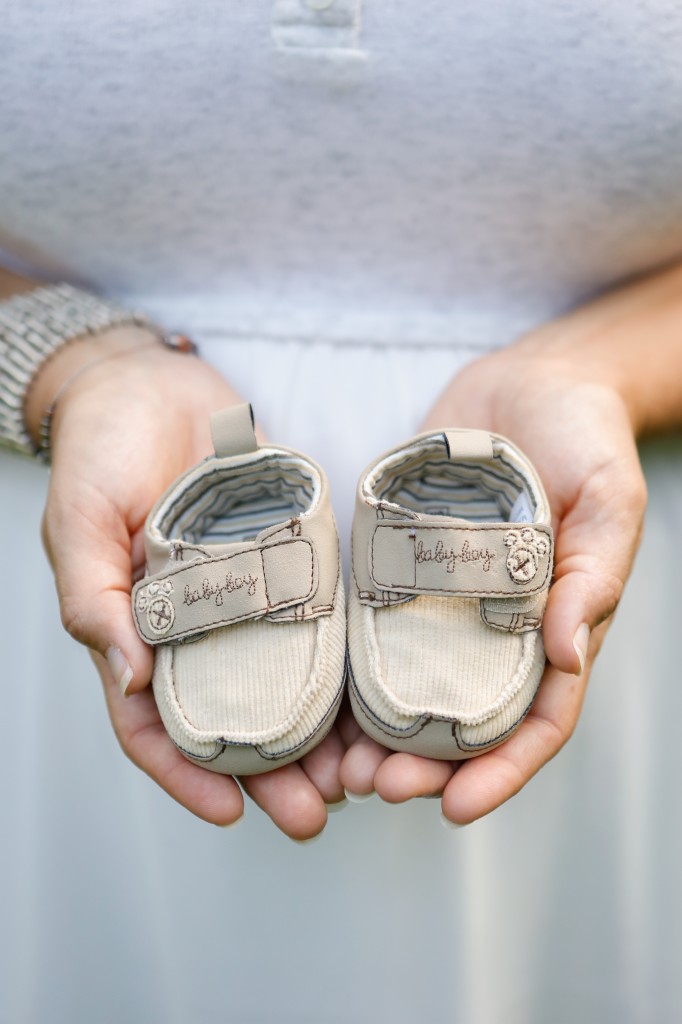 Another Baby BOY!!!!
When Violet Bow Photography contacted me about partnering up, I just knew what pictures I wanted her to capture. I did pregnancy pics with Grayson when I was bigger pregnant, but never had pregnancy announcement pics and in lieu of the gender reveal parties, we decided to do gender reveal photos!!
I am now 16 weeks pregnant (yay!) and wanted to wait to announce this little guy because we have had issues getting pregnant in the past, including miscarriages. We have been trying since last June and were able to get pregnant on our own, but sadly lost our baby at 9 weeks the week before Christmas. I had shared we had a miscarriage before Cody, but this second miscarriage hit me hard. My hormones were crazy and I was very emotional and distraught for a few months. Thankfully, my friends and family pulled me out of my funk and I actually got to a place of contentment. I prayed a lot and asked God to help me be happy, regardless if we were able to have a third or not. Miraculously, I became content and was satisfied with my two boys. I was really happy and in a great place and then BAM…. we found out we were pregnant! My lesson, let go and let GOD!
I was in shock and scared. I wanted this baby more than anything, but I was afraid to let myself imagine our life with another baby. I was very much in denial and held my breath at every doctors appointment. They did an ultrasound every 2 weeks and I was in awe to see my baby growing and to hear that beating heart. I can't say that I am not still holding my breath, but at 13 weeks when I saw how big the baby was AND they were able to tell us the exciting news that we were having another baby BOY, I was so overwhelmingly happy. I have been on cloud 9 ever since :) Praying every day that things go well and excited to be able to share with all of you our exciting news!!
Jennifer, from Violet Bow Photography, did such an amazing job capturing this special time for us. She had so many fabulous ideas and was WONDERFUL with the boys. She gave us great direction and didn't flinch when Grayson was not wanting to cooperate! Somehow she got him to behave and we got some great shots! You can check out her work on her website or her Facebook page. She does it all including Newborn shots, Pregnancy, family sessions, weddings, and senior photos. I HIGHLY recommend her and I am sure you will be seeing her work again on here… maybe some Newborn pics?!
I wanted to include all the amazing pictures she took, but to save space you can check out all of my favorite pictures she took here and get some great ideas on how you can announce the BIG news, both pregnancy and gender reveal photos!
Thanks so much for sharing in this special time with us. The boys are so excited to have another brother to chum around with and I could not be happier to be completing our family (mama is all done after this one)! I will keep you posted on the progress of baby boy #3!!!
I was provided a photo session with Jennifer to experience her photography with my family. However, all ideas and opinions are my own! You can read more about my Disclosure & Disclaimer Policy here. Feel free to contact me with any questions! Thanks for reading!