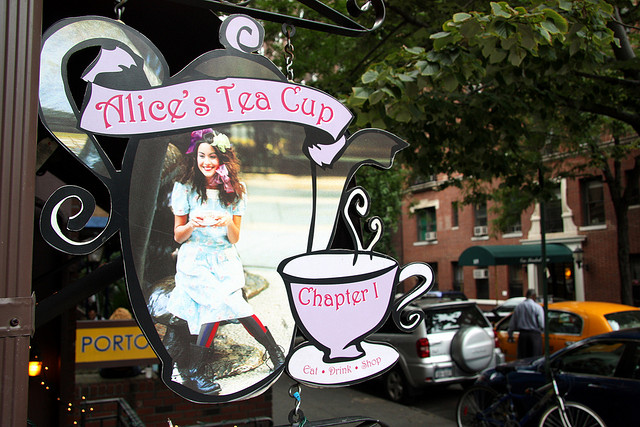 New York truly is a city for everyone. It's brimming with attractions to keep people of all ages entertained. However, taking a family to the Big Apple can be a daunting prospect and moms and dads can benefit from doing plenty of research before they arrive in this bustling metropolis.
For example, as well as choosing cheap flights to New York that seem to be readily available these days, it's important for families to select suitable accommodation. For complete convenience, the Embassy Suites in the Financial District can be ideal. As well as being well-priced, these suites offer kitchen facilities, meaning parents can quickly rustle up snacks and drinks for their little ones. They also come with complimentary cooked-to-order breakfasts, which are served downstairs. Meanwhile, the Doubletree Guest Suites in Times Square are also one to watch. These spacious suites come with a microwave and mini-fridge, along with cribs, strollers and a laundry service. For families that want to really relax while in New York, this accommodation could be perfect.
Kids are renowned for their short attention spans, as you will be well aware, so it's really important to keep their minds active. One great place to take children is the Bronx Zoo. This features more than 4,500 animals, including black leopards, Asian small-clawed otters and Siberian tigers. Meanwhile, if youngsters are still feeling restless after a trip around the zoo, parents can take them to the New York Botanical Garden. On weekends and holidays, a free Bronx Tour Trolley links the two attractions.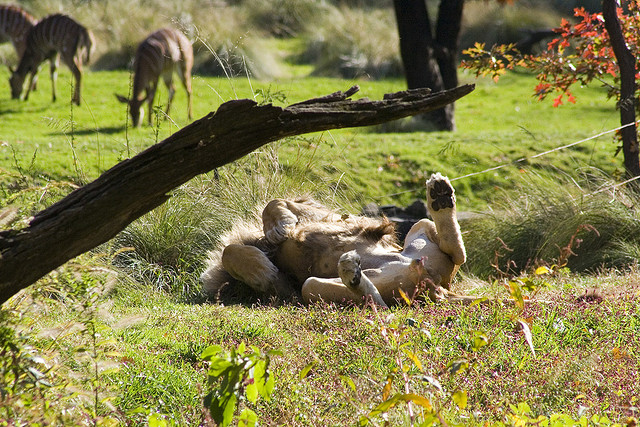 Another superb option for families is the Museum of Modern Art (MoMA) in Manhattan. This attraction may not at first sound like it's tailored to tots, but it does a great job of catering for a younger audience. On weekend mornings, guided tours are divided into age-appropriate groups and children get to observe a number of works and test their own creative skills by drawing. There is also an art laboratory with plenty of hands-on activities for kids.
Refueling with children can be tricky. However, New York is not short of dining establishments. Kids' favorites like chicken nuggets can be found everywhere and, for fresher options, visitors can head to the Union Square Greenmarket. Meanwhile, Chinatown and Little Italy are packed with friendly family-owned eateries. For a more unusual option, moms and dads can take their broods to one of the three Alice's Tea Cup diners in the city. Here, adults and youngsters alike can tuck into sandwiches, sweet treats and perfectly brewed pots of tea. Meanwhile, families can select a Wee Tea option for children.
Armed with the right information, parents can ensure that their trips to New York are a success.
Michelle Knox is a mother of three who enjoys travelling around America with her kids and husband Eric
Images by oemebamo and neatnessdotcom used under creative commons licence
Regards,
Rakhi