I posted some of the things we have on our Summer Bucket list for 2013 and we have been slowly but surely making our way through the list! If you have been following us on Instagram or FB you can see what we have been up to and if I take the time to post it then it means I would recommend taking the kiddos!  There are some indoor  things I am holding off to do for when it is super hot out. Some of those include Book Bums and/or story times at the library, Whole Foods Wednesday kids fun craft/ story time and bowling (see below)!
We kicked off this summer with a vaca to the OCEAN and a day at Disney! We have had so much fun this summer so far and I am excited to explore even more as the summer unfolds!
We have had a neighborhood ice cream social to celebrate the end of the year, trips to Kings Island, lunch with friends, a Movie in the Park (under the stars!), lots of swimming, visits to Prasco Park, trips to Cumberland (which include boating, riding around on the golf cart and roasting marshmallows!), playing at the park, hanging out at home and playing on our new playset (!), a visit to the Cincinnati Museum Center for their FREE friday, ice cream at a local fav THE CONE, Music classes at West Chester Academy of Music and Dance and Gym classes at one of our favorite places, The Little Gym Mason and  just this week Cody had a date night with daddy to see the new Monsters Inc which was also his FIRST time to the movie theater!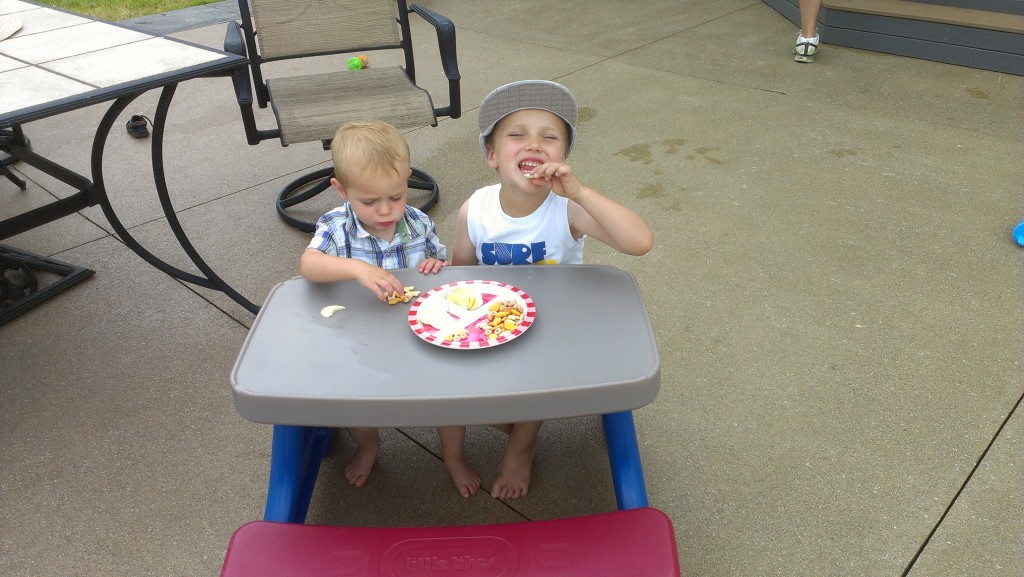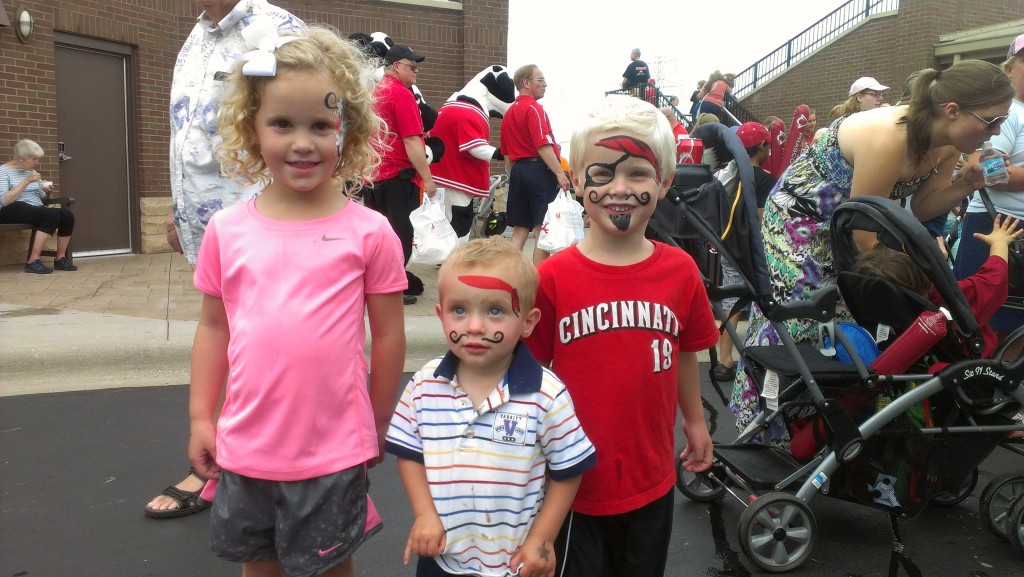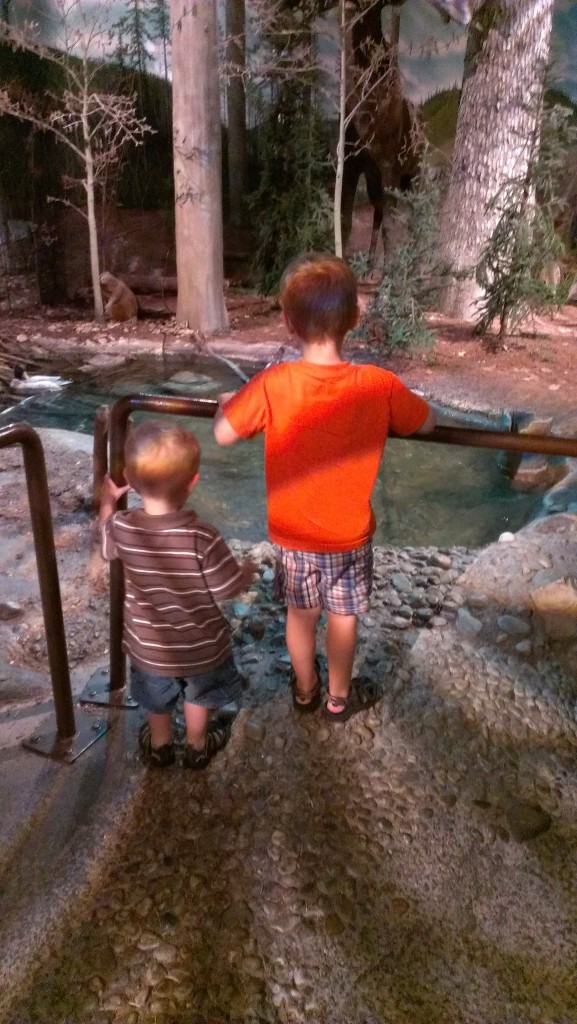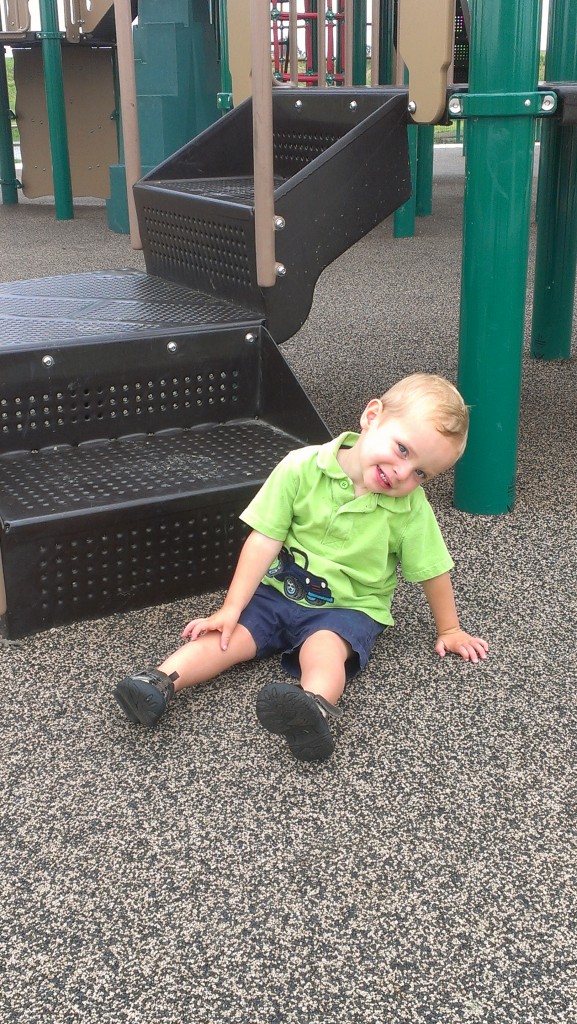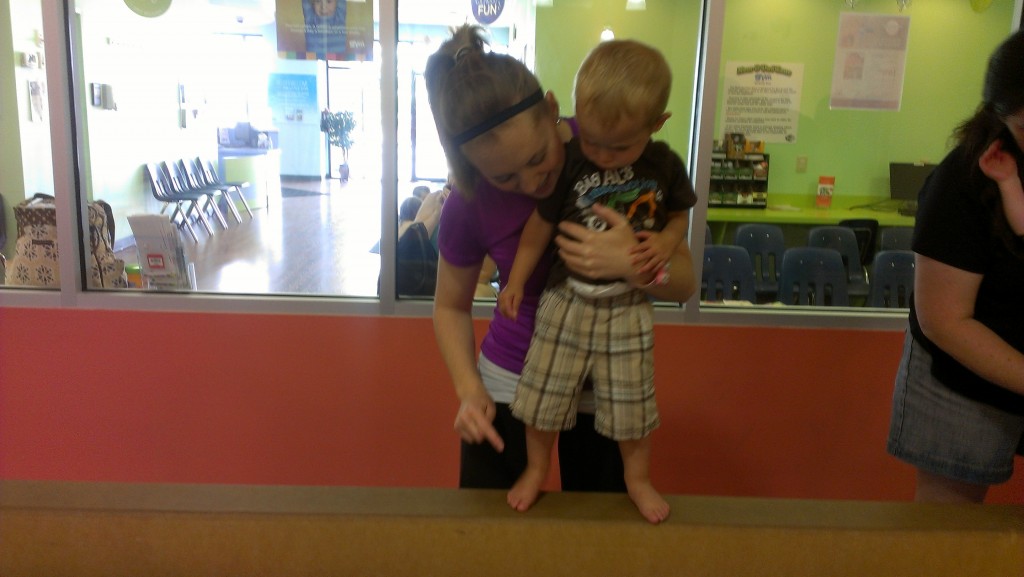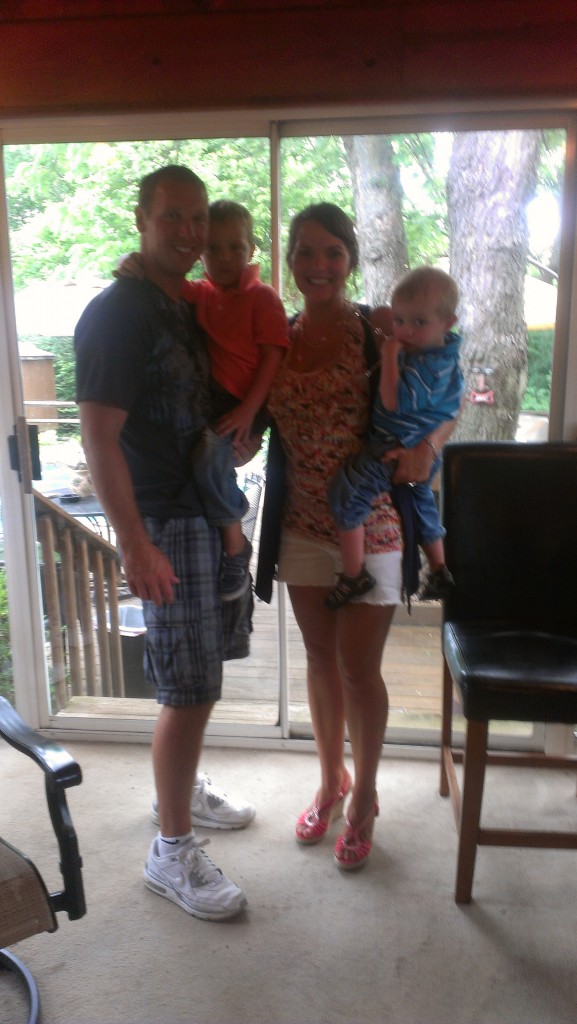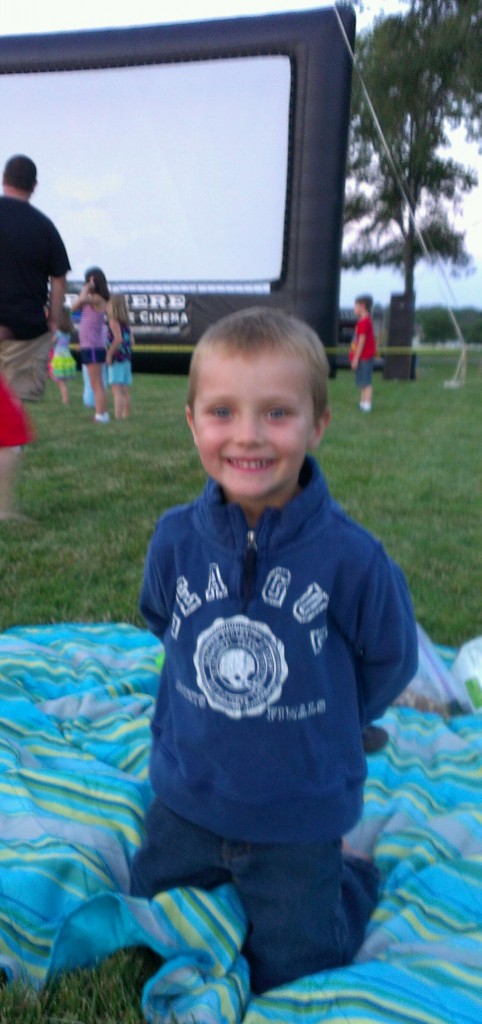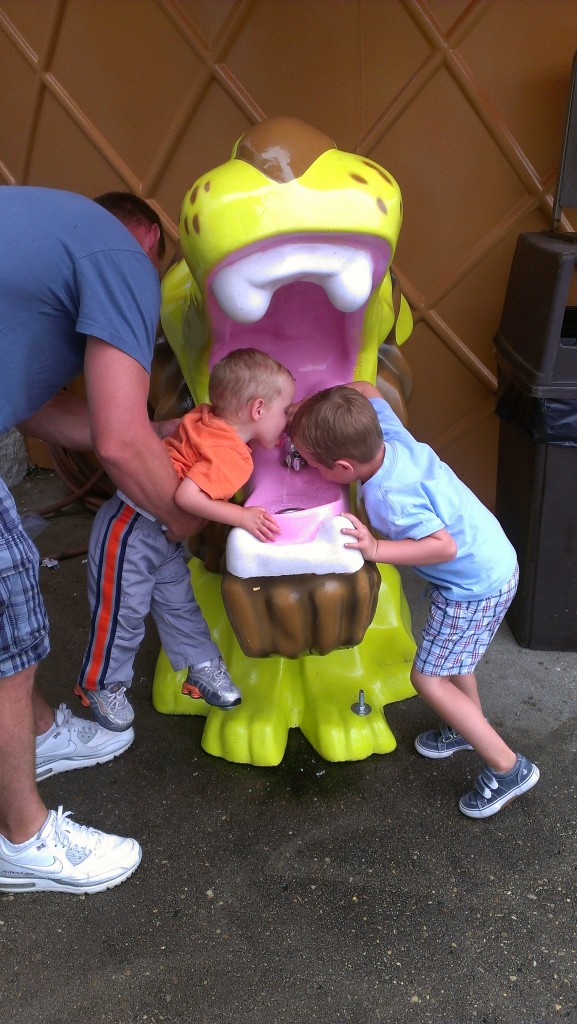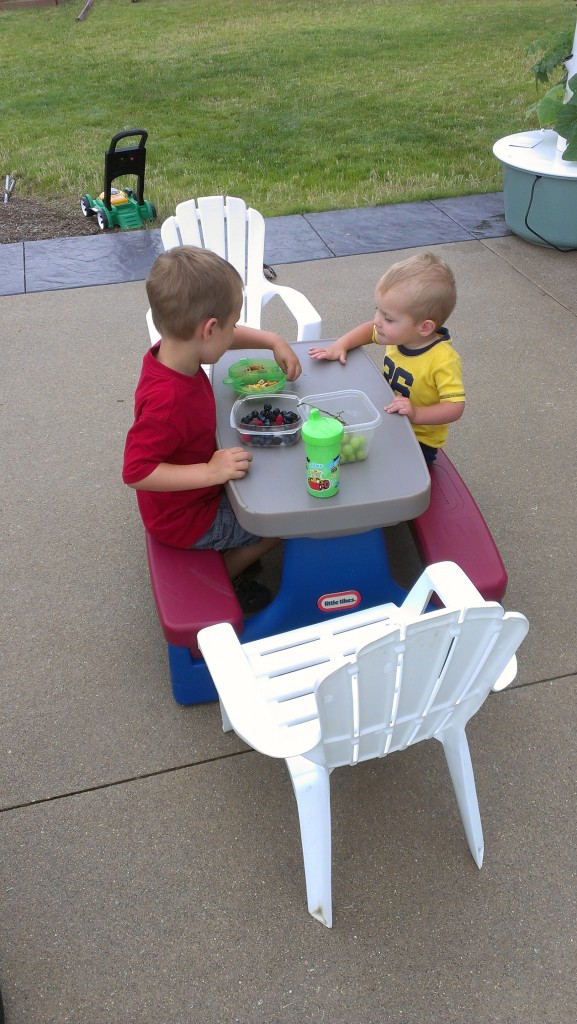 Overall, we have had a blast and many of things we have done have been FREE (which I like best of all)! I also just added bowling to our list because your kids can play two games for FREE every day in the summer!! Just go to Kids Bowl Free to see who is participating in your area! I have been keeping all of our summer fun memories in my Journal 10+ which is a great way to quickly document your daily life so you can look back and see what you have done over the past 10 YEARS! WOW! That will be great if I can keep up with it :)
What have you gotten into this summer and how do you document your family memories??!!