Congrats to Amanda for winning the Little Misters and Misses Giveaway!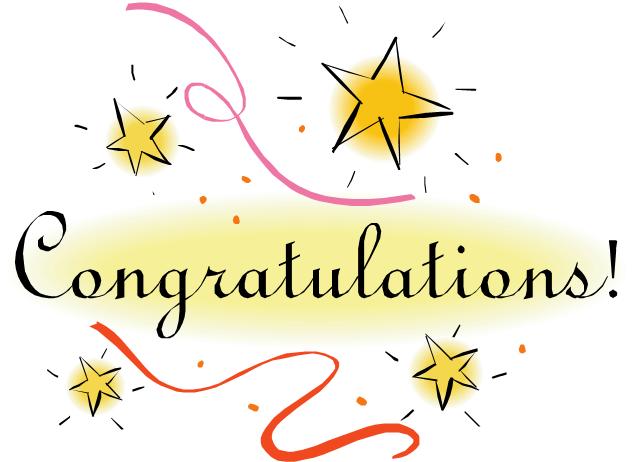 It should be a wonderful weekend with Spring weather – what plans do you have this weekend? There's always SO much to do with the family around Cincinnati. Be sure to check out one of our favorite sites for weekend fun, Family Friendly Cincinnati. The "pancakes in the woods" looks like a lot of fun, we may have to check that out on Sunday!
Jennie and I will be heading out to see the Cincy Cyclones with our boys (and hubbies!) on Saturday, if you don't have anything planned COME join us!! It's a FREE kids jersey t-shirt night and Pups on Pucks! We will be tweeting live from the game and we will be having regular updates on our Facebook page and Instagram! Make sure you "like" our Instagram page!
You may also like: