As a mom, we are always thinking of our kids, the hubs, our houses, our friends and our family FIRST. What about us?! I try to make an effort to put myself first, but IT'S HARD! We, Motherhood Support, had our first annual Cookie Exchange/ Christmas party this year. It was tons of FUN and we had some GREAT vendors there! Yes, it was around Christmas time. Yes, I should have been shopping for others, BUT I ended up spoiling myself :)
One vendor that was there was Kelly from Stella and Dot. This was the first time I had ever seen this jewelry in person and WOW was I impressed. Looking at this jewelry in the catalog does NOT do it justice. You HAVE to see it in person! Everything I put on, I loved! Everything sparkled (come on, every mama needs some bling!) and you could tell that the jewelry was high quality. I ended up getting this beautiful necklace that goes with just about everything I have in my closet.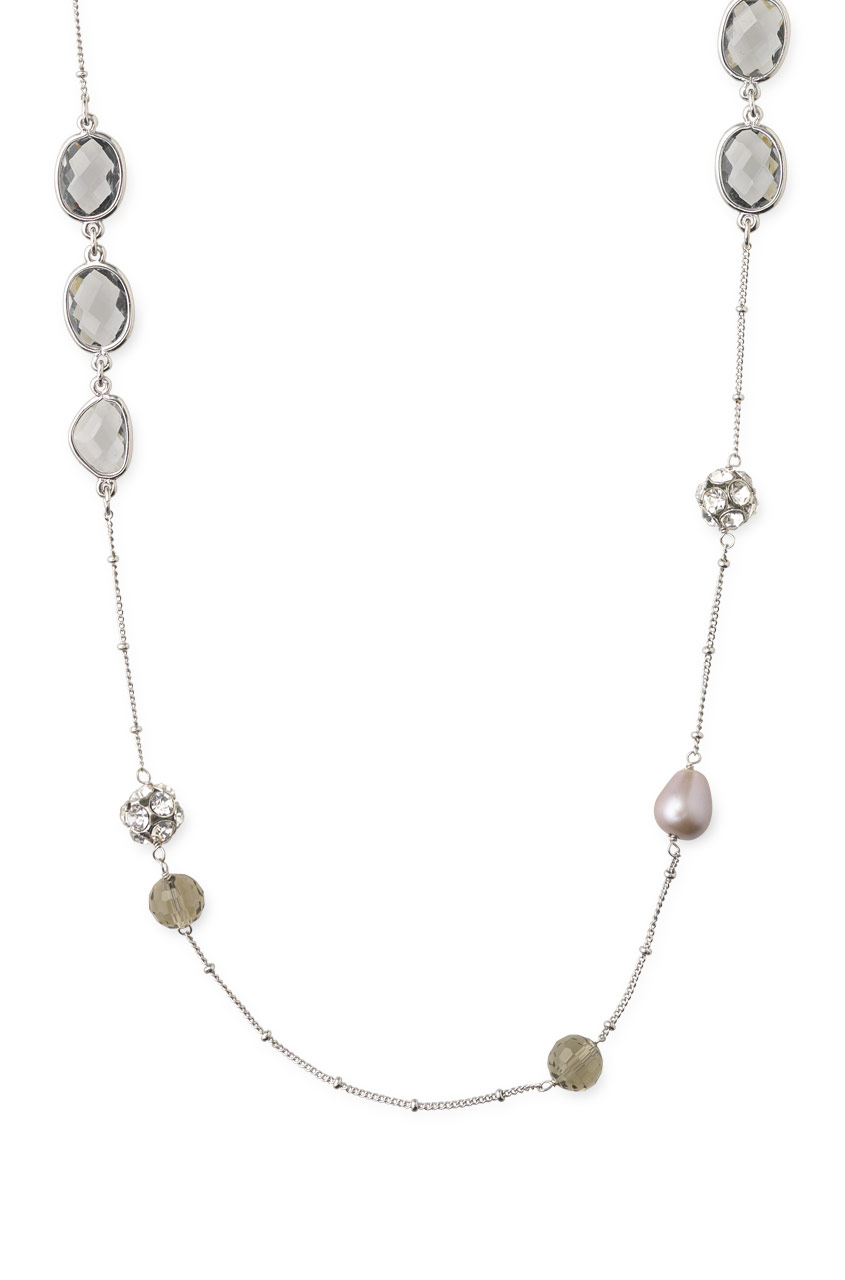 This piece is called Annabelle and it is absolutely GORGEOUS! I am telling you, you have to see it in person!! The stones seem to change color with what I am wearing and they glisten in the light! This necklace goes perfectly with the Soiree Studs because there are soiree studs on the necklace!! LOVE, LOVE, LOVE this necklace and now I guess I need to put the matching earrings on my wishlist :)
The other piece I have my eye on is the Petra Bracelet. It is STUNNING! The only reason I chose the necklace over the bracelet is because I knew I would get more wear out of the necklace, but Petra is NOT off my list!! I am saving that for my next pick me up :)
I would highly recommend checking out Stella and Dot! I have been very pleased with my necklace and was very impressed with all the jewelry Kelly had at the party. They have just launched their Spring Collection with even more fabulous pieces! If you want to get some jewelry for FREE, Host a Trunk Show! Earn $100s in free accessories plus shop at 1/2 off.  If you can get your girlfriends together and host a trunk show by January 31st you receive an extra $50 in free jewelry!