I had SO much fun at the American Idol Tour last night!! I watched maybe half of the show this year, so I wasn't sure if I would remember everyone, but it all came back to me when I saw them! I loved Phillip from the get go so I was stoked to see him!!! Of course, they saved him for the last few acts, so when he did come out, everyone went wild!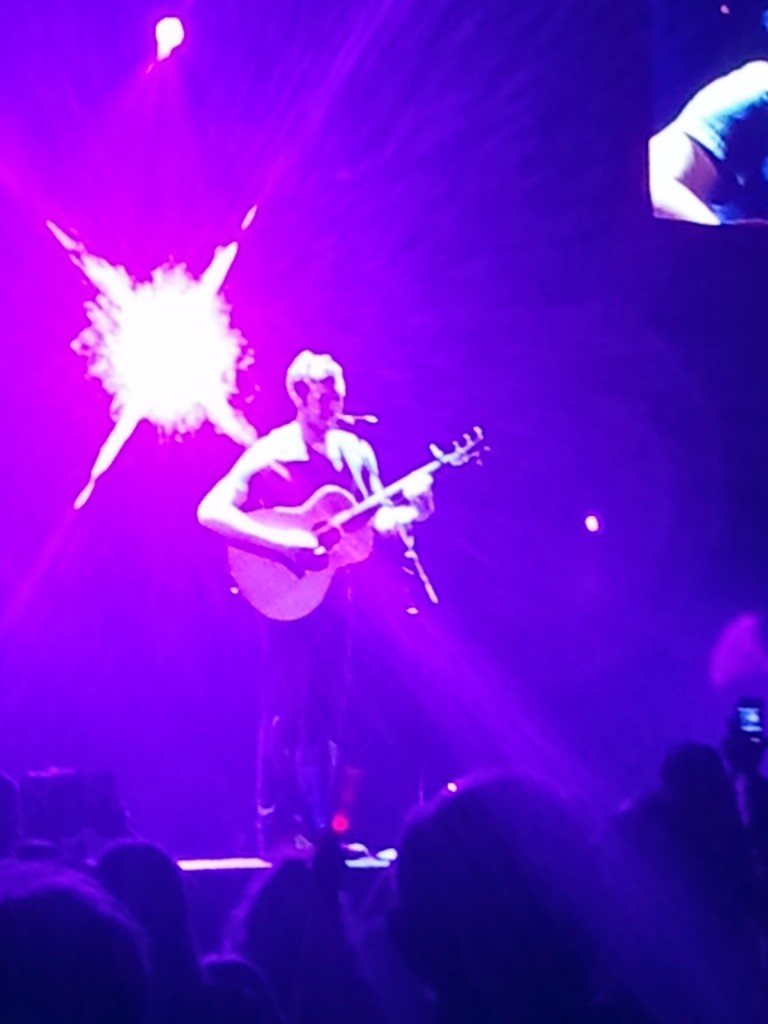 I have to say, I completely fell in love with Phillip Phillips last night (love you hubby)! He is SO adorable and "real"…. it comes across on stage and that voice of his…. YUMMERS! He sang several songs, one of them being Nice and Slow by Usher! Yes ladies, we were all in love :) I couldn't find the video from last night on You Tube, but here is the one from Columbus. Instead of saying Ohio he said Cincinnati and all the ladies went CRAZY!!!!
The concert was great and I was really impressed with the It Can Wait Campaign (#itcanwait). They had a group there with a HUGE sign so people could sign and take the pledge that they CAN WAIT to text AFTER they are out of the car! They gave out bumper stickers and even had a drawing to upgrade tickets for one lucky group the night of! I posted last week a video that you need to check out and although I was bummed because they didn't have the driving simulator to try out, I know that it can't be safe to text and drive. Please think about it before you do it and if you haven't yet, take the pledge and send it around to your friends and family!
You may also like: