I use vinegar as my main cleaner for the everyday jobs around my house. It's an awesome disinfectant and is so much safer and healthier to use than some of the harsher chemical cleaners and disinfectants on the market. I use it to clean my countertops, clean my fruits and veggies and the list goes on. One of our readers, mama Jenny, sent us this AWESOME link for 1001 uses for vinegar! Gotta love it! I buy mine at Costco in bulk so I always have some on hand!
If you are local to Cincinnati, you can also head over to Whole Foods in Mason next thursday, April 19th for a make your own cleaner class, hosted by our very own Lindsay from Crunchy Savings! You can register online!
Do you have any favorite, green, DIY cleaner recipes??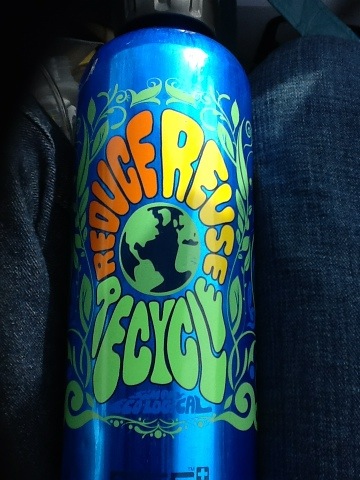 You may also like: